Akif Ilyas is one of the most popular makeup artists. He is talented and brilliant makeup artist in Pakistan. He has the ability to enhance the beauty of women. He makes brides look stunning. His mind blowing work always gain good response. Akif Ilyas is a makeup artist who is running his salon in Karachi. A magic is in his hand which transform every woman into a princess. He always participated in fashion shows and represents his talent. Here in this post, i am sharing some pictures of latest bridal makeup by Akif ilyas 2017 below. Let's check out these pictures now and share your views about his beautiful makeup look with us.
(You May Also Like: Khawar Riaz Bridal Salon and Makeup)
About Akif Ilyas:
Akif Ilyas is a famous photographer and makeup artist Akif Ilyas is a very young and talented artist and photographer. He has emerged in the mid of 90's and soon became a famous person in the fashion field. Akif Ilyas has done so many makeovers. He has made brides from ordinary women to models and celebrities.
Latest Bridal Makeup By Akif Ilyas 2017, Prices And Photos
Here is some latest photo shoot of Akif Ilyas bridal makeup. If you are going to be the bride soon then this post will definitely help you to choose the best makeup artist for your big day of life. Here is a photo shoot below.
Latest Engagement Makeup by Akif Ilyas 2017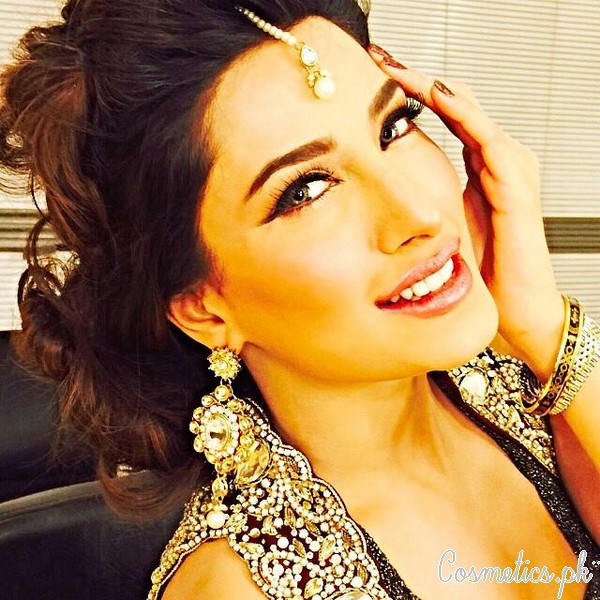 Akif Ilyas has done so many engagement makeups. He always gives a soft touch to engagement brides. He uses shimmery eye shadows with matte lips to give a perfectly smooth look. Mostly, the simple but artistic look gives by Akif Ilyas to engagement bride make her features best and smooth
Latest Mehndi Makeup by Akif Ilyas 2017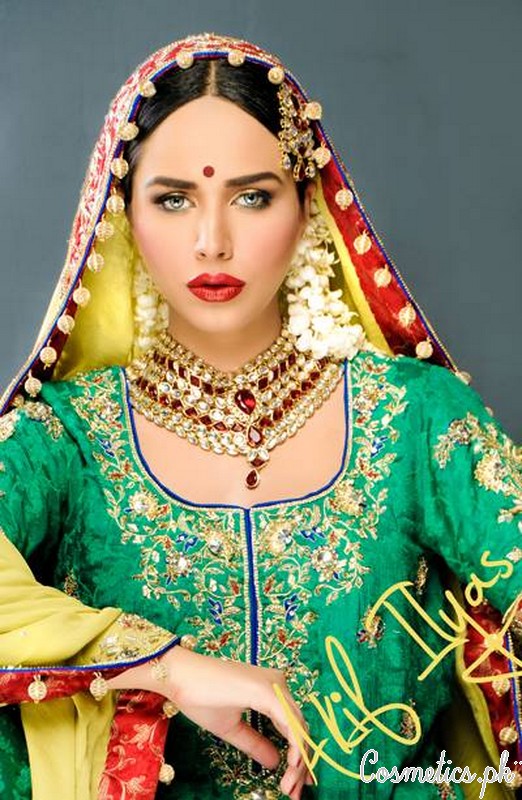 The mehndi makeup of Akif Ilyas is getting so much popularity. This makeup shoot shows you that he gives a bright look to eyes. The bold colours use to enhance the eyes and prominent other features for mehndi makeup. Akif llyas mostly uses shimmer look to eyes. Glossy lips effect gives a beautiful look to mehndi brides.
Latest Barat Makeup by Akif Ilyas 2017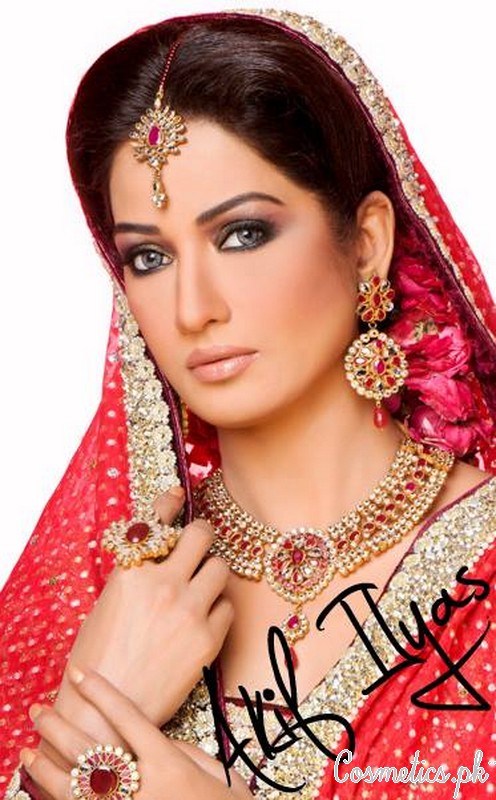 Akif Ilyas bridal makeup is very popular in brides. Most of celebrities and models have done their makeup for barat. Akif Ilyas always uses glitter and smokey look to brides. His bridal makeup always transforms the beauty of the woman. Mostly, he gives soft but bold looks to the barat brides.
Latest Valima Makeup by Akif Ilyas 2017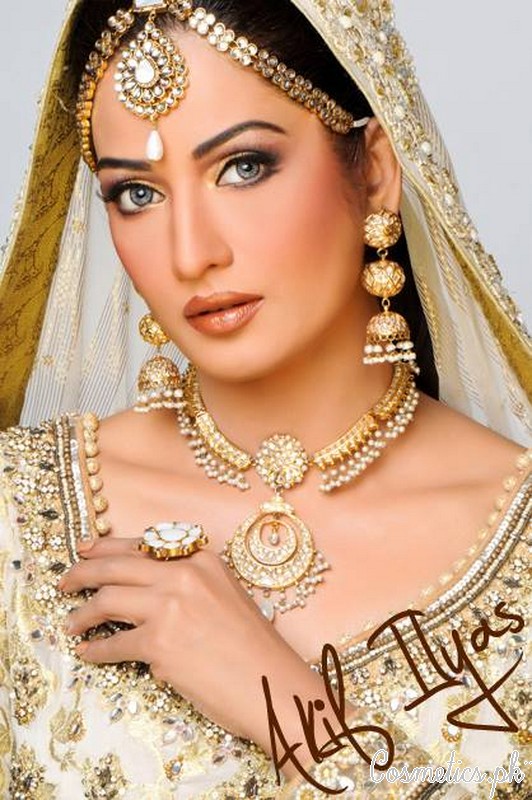 Normally, women love to simple and soft bridal makeup look for valima occasion. The Akif Ilyas always knows the new techniques and fashion. He also uses soft shades for valima makeup. He gives the glittery and shiny base to brides for valima which give a stunning effect. Bright and bold eyes with matte lips make every bride look stunning.
(You May Also Like: Kashee's Beauty Parlour Bridal Makeup Shoot 2016)
(You May Also Like: Top 10 Beauticians In Pakistan)
So, this is a latest bridal makeup by Akif Ilyas. This post will give you better ideas about the makeup of Akif Ilyas.
Akif Ilyas Contact Details:
Facebook Page: https://www.facebook.com/AkifIlyasSalonStudio
Address: Plot No 102, Main Khayaban-e-Ittehad, Phase II Ext, DHA, Karachi
Phone Numbers: +923218259333, 021-35247249
Do you like his makeup? Share your views with us in a comment box