Salon B by Been Alam, Salon B is a very well reputed and well known beauty salon in Pakistan has been working in this field since very past years ago. Salon B is running by a very professional makeup artist Been Alam.Salon B by Been Alam is offering all the services of hair treatment as well as makeup.
Makeup is a very important party of every women's life.It is playing an important role in our casual life and formal life both.We all girls are very possessive about our whole body care and to maintain our skin, we go beauty parlors and do all the sort at parlors or at home.Here we know that the season of wedding is going and we special brides are seem to be very busy in preparation of this occasion.The most important part of this event is to choose a makeup of professional beautician for bride.Tat' why, we cosmetics.pk are here for helping out you from this trouble.Here we shared with you the latest bridal makeup and services with prices of all very famous beauty salon.Now this is a latest pictures of makeup and services of Salon B by Been Alam.
Salon B is a beauty salon where you will get services under high qualified and professional beauticians and makeup artists.Let's see below the bridal makeup by Salon B 2012..
Salon B by Been Alam Latest Makeup
Been Alam Valima Makeup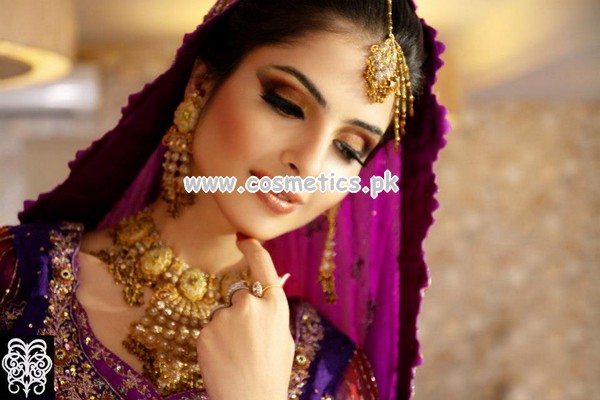 Bridal Makeup By Salon B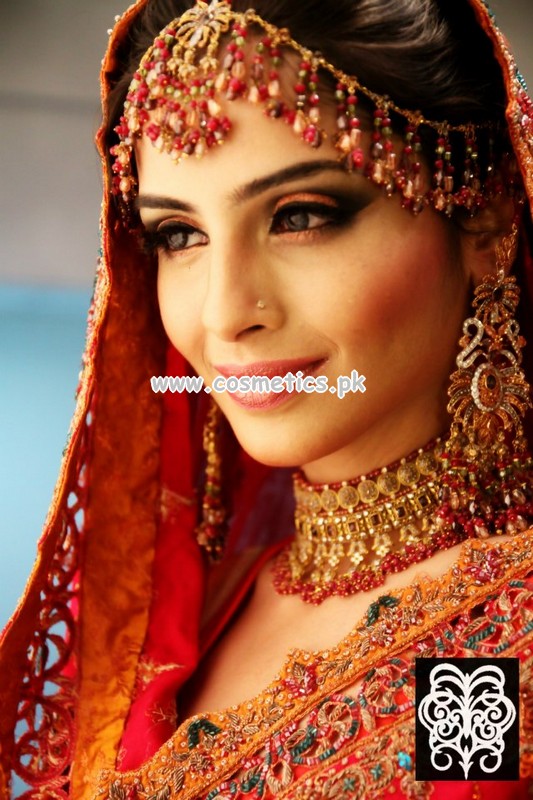 Salon B Makeup For Mehndi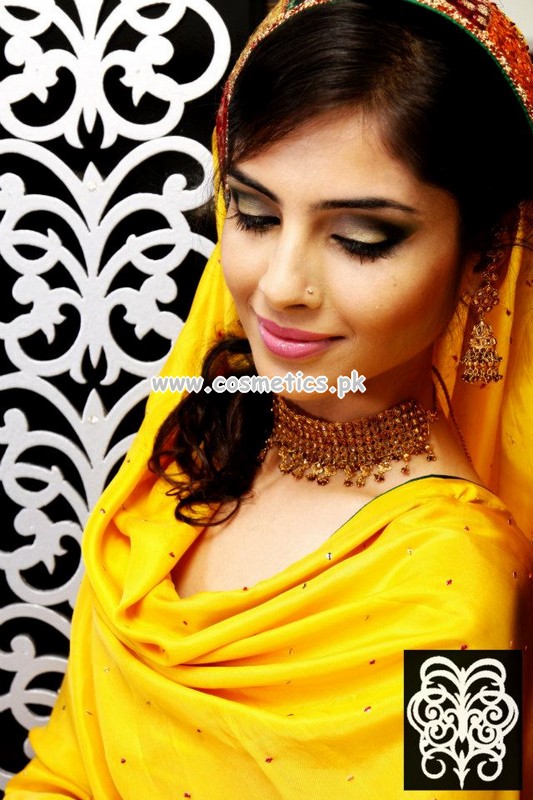 Complete Makeup Collection By Salon B
They offers latest prices list of all services:
MAKEUP PRICES:
Bridal Makeup: Rs 25000
Engagement Makeup: Rs 15000
Party Makeup: Rs 7000
HAIR TREATMENTS PRICES:
Prices are under Rs 300 to Rs 7000 ( Depend on work and length)
SPA SERVICES PRICES:
Prices are Rs 450 to Rs 3000 ( Depend on service)
BLEACHING PRICES:
Prices are Rs 100 to Rs 500
AMPULE SERVICES PRICES:
Prices are Rs 1200 to Rs 1500
Address:
6th LANE Zamzama, Karachi, Pakistan
Phone Numbers:
021-32007182
Timings:
Monday to Saturday 11:00am to 7:00 pm