Perfumes are essential need of every one.Latest perfumes collection for men & women by Ajmal  has introduced in markets.Perfumes by Ajmal is a international brand and he has always presented very fruity smells as well as very heavy fragrance for men.A cute fragrances has launched by Ajmal all over the world.Ajmal's latest fragrances has introduced by a name of Rain drops, Shadow, Facets, Carbon, Vision and Rika.Have a look at these beautiful designs of latest perfumes by Ajmal.
Latest Fragrances By Ajmal Perfumes.
Rika Perfumes.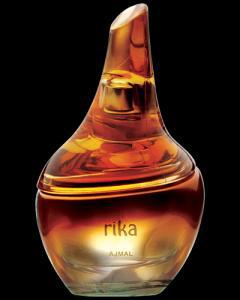 Vision Perfumes.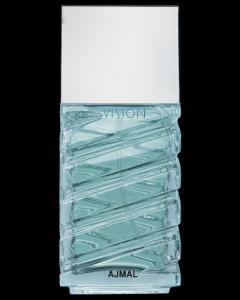 Carbon Perfumes.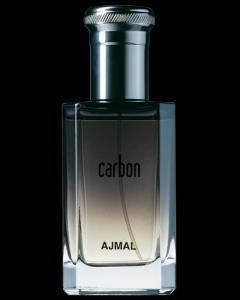 Rain Drops Perfumes.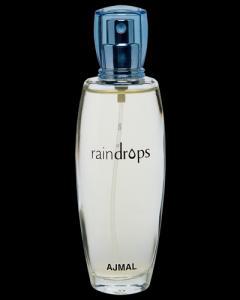 Shadow Perfumes.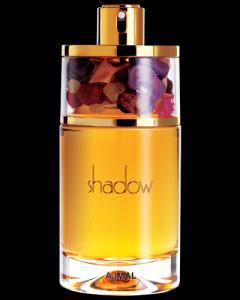 Facets Perfumes.