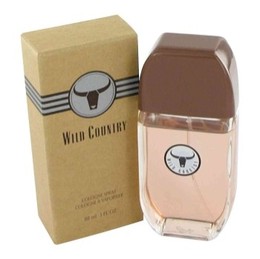 Avon Knows, You are precious and your fragrance attracts everyone to you. Perfumes and colognes have endured throughout the centuries, from the rituals of ancient cultures to the diversity of today's lifestyle. YOU will feel the SPECIAL as these fragrances would enhance the quality of life.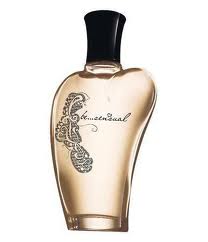 Different perfumes and colognes are designed for you because we know you are precious. Special range of perfumes and colognes are deliberated for our unique people.
Avon is the best provider of prestigious celebrity scents; quality and purity are our key tools. The Avon perfumes and colognes are made up of natural or synthetic fragrant oil extracts diluted in water or high grade alcohol. Globally, we are the first who had started the perfumes and still we are "The Best".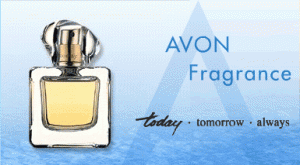 We know the women are pleasant and need soft, romantic, & special scents for them, so that's why it came up with Candid, Far away, rare gold, secret fantasy, today tomorrow always and much more. Avon is familiar with Men's strong romantic nature and for them specially modern, sensual and daring perfumes and colognes is designed. Not only this, but the beautiful, attracted, and memorable gift sets are also offered for "Some One Special" and "Forever Friends".