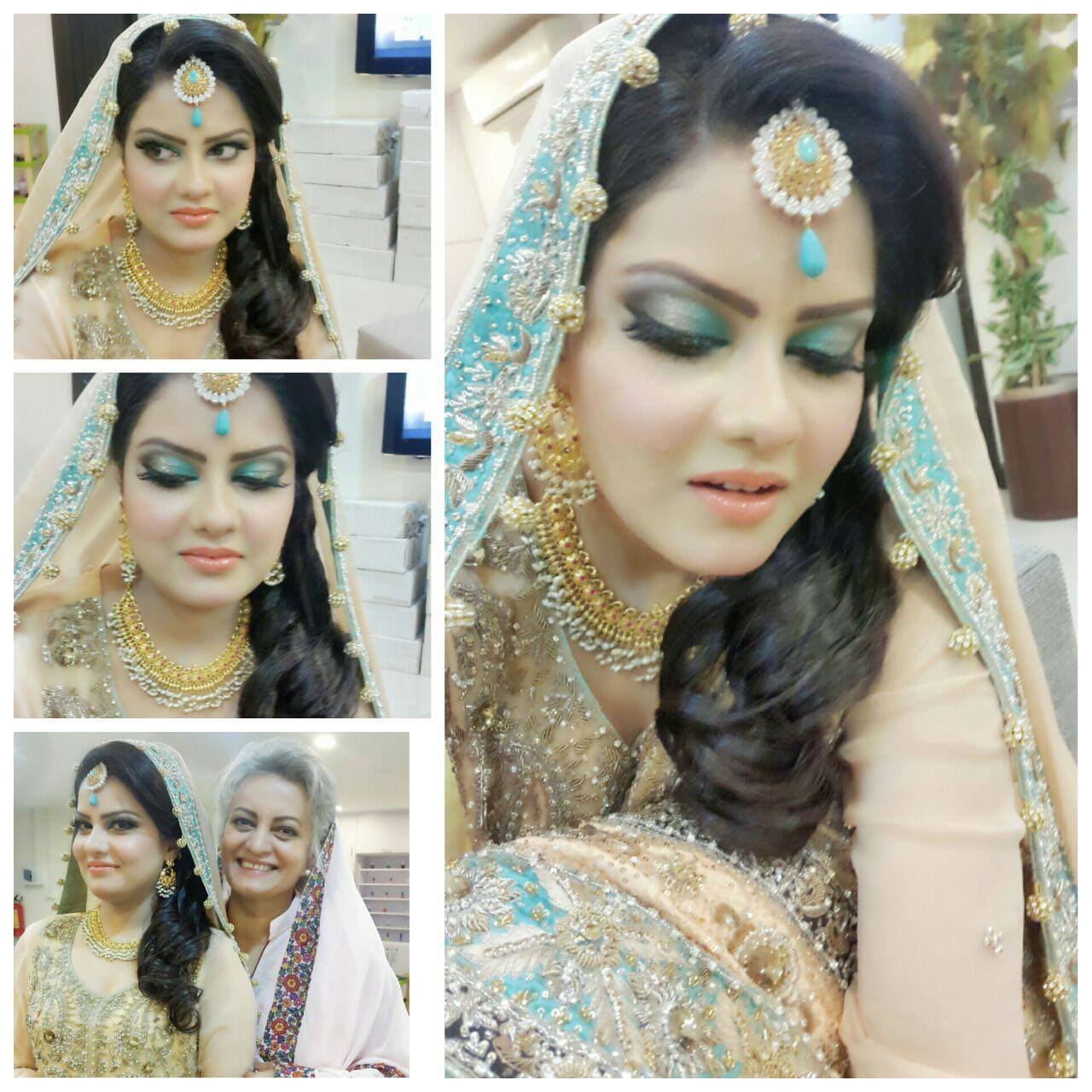 Depilex Beauty Clinic & Institute, Services, Makeup, Bridal, Price List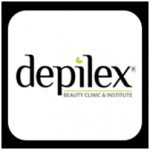 Depilex Beauty Clinic & Institute is one of the most leading beauty parlour in Pakistan.Depilex was established in 1980 and the founder of this beauty salon is Musarrat Misbah. Depilex is an only Pakistan's salon which has branch in a foreign country. It has 30 branches in Pakistan and one in UAE, Dubai and USA. Depilex is not just a largest institute beauty training institute they have also best hair dressers, makeup artist and beauty therapist around the globe. This Beauty Parlor is only one who have foreign affiliations.
Depilex is offering wide range of professional learning about beauty and makeup, but here in this post we will only talk about their services and makeup and charges. They are currently dealing with makeup, body therapy, hair treatment, facial treatment, epilation and image consultancy. Lets have a look at their services and price list with complete details of contact, address and map of Depilex Beauty Clinic & Institute.

Depilex Beauty Clinic & Institute General Info:
Lahore Addresses
Head Office
Building # 135, CCA, Sector DD, Phase IV, DHA, Lahore (Opposite to kayseria)
+92-42-35692874 / 5
Samanabad
789-N, Samanabad, Lahore, Pakistan
+92-42-37583425 +92-42-37561215
Shadman
729-Shadman, Lahore, Pakistan
+92-423-7503741 +92-423-7503742
Wapda Town
9/F-2 Main Boulevard, Wapda Town Lahore.
+92-42-35210283-84
Dharampura
28 Golf Avenue Canal Dharam Pura Under Pass Near Royal Palm Lahore
+92-42-36882458/9
Johar Town
House#42 block B, near Gourmet bakers, Allah Hoo Chowk, Johar Town Lahore
+92-42-35236155
Karachi Addresses
Bahadurabad
3/54, Sirajuldullah Road, Block 3, Bahadurabad
+92-21-34858781 / 2
North Nazimabad
C-16, Block-I, near Five star Chaurangi, North Nazimabad
+92-300-2770089 +92 -21-36635729
Gulistan-e-Johar
C-79, Block 13, Gulistan-e-Johar, Karachi, Pakistan
+92-308-2929932 +92-21-34011976
Gulshan-e-Iqbal
B-17, Block 5, Gulshan-e-Iqbal
+92-21-34211177
Chowrangi
C-278, Block-10, Near Tahir Villa, Chowrangi F.B.Area
+92-21-36362088 +92-21-36341117
Rawalpindi Addresses
Satellite Town
House #461-D, Satellite Town, 6th Road, Rawalpindi, Pakistan
+92-51-4413335 +92-302-8663188
Bahria Town
Dawood Arced, 109 Civic Center, Bahria Town Phase IV, Rawalpindi, Pakistan
+92-300-5133041 +92-51-5733664
Chaklala
House No.124, Street No. 12, Chaklala Scheme III, Rawalpindi, Pakistan
+92-51-5505666 +92-51-5951747 +92-313-4000434
[email protected] online.com
Islamabad Addresses
F-6
2nd floor, 6C sector F-6 Super Market Islamabad
+92-51-2828999 +92-51-2829777
F-10
Butt plaza, Near standard chartered bank f/10 markaz Islamabad
+92-51-2102223 / +92-51-2359033 +92-341-7177000
Depilex Beauty Clinic & Institute, Services Price List
| Services | Charges (Rs) |
| --- | --- |
| Eye Brow Threading | 500 |
| Upper Lips Threading | 200 |
| Chin Threading | 300 |
| Forehead Threading | 300 |
| Full Face Waxing | 2000 |
| Half Hand Waxing | 1500 |
| Full Hand Waxing | 2500 |
| Half Leg Waxing | 2500 |
| Full Leg Waxing | 3500 |
| Under Arms Waxing | 1000 |
| Facial Classic | 3000 |
| Facial Gold | 3000 |
| Facial Pearl | 3500 |
| Facial Silver | 4000 |
| Facial Diamond | 4500 |
| Facial (Herbal,Saffron,Papaya) | 3500 |
| Bleach | 1000 |
| Mehndi Cones | 400 |
Depilex Beauty Clinic & Institute, Bridal Makeup Price List
| Service | Charges (Rs) |
| --- | --- |
| Makeup + Hairstyle (Full Ready Bride) | 20000 |
| Makeup + Hairstyle + Airbrush (Full Ready Bride) | 25000 |
| Bridesmaid / Party Makeup + Hairstyle | 7500 |
| Bridesmaid / Party Makeup + Hairstyle (Airbrush) | 11500 |
| Royal | Gold |
| --- | --- |
| RS. 42,000 | RS. 31,000 |
| Makeup Application | Makeup Application |
| Hair Setting | Hair Setting |
| Jewelry Setting | Jewelry Setting |
| Dupatta Setting | Dupatta Setting |
| Flower Setting | Flower Setting |
| Glow Facial | Glow Facial |
| Essential Manicure | Essential Manicure |
| Essential Pedicure | Essential Pedicure |
| Waxing Full Arms | Waxing Full Arms |
| Waxing Full Legs | Waxing Full Legs |
| Waxing Bikini | Threading |
| Body Massage | - |
| Hair Treatment | - |
| Threading | - |
| 20 Couple Photoshoot By Faisal Farooqui | 10 Couple Photoshoot By Faisal Farooqui |