Saree is considered to be as a traditional outfit which is mostly liking by every women. In Asian countries, Pakistan and India, Girls are always passionate about to wearing sarees. Saree is a traditional outfit but it doesn't mean to look boring and old fashioned. Sarees are always complimenting to every type of age of girls and also doesn't matter what is your body feature either you are slim or plus size women, you can wear Saree in every occasion.
You can always get a compliment from others if you choose best hairstyle with your Saree. Perfect hairstyle always enhance the personality of woman in Saree. Let's check out some bets hairstyles for you that always complimenting your sarees.
7 Best Hairstyles For Girls To Try With Saree
Here are so many hairstyles which can be go with sarees but i am here sharing with you 7 Best Hairstyles For Girls To Try With Saree. These cool hairstyles for girls are perfect for you if you have less time to dress up yourself. They are just simple and easy to make. Let's see below and try out them:
1. Simple Wavy Layers: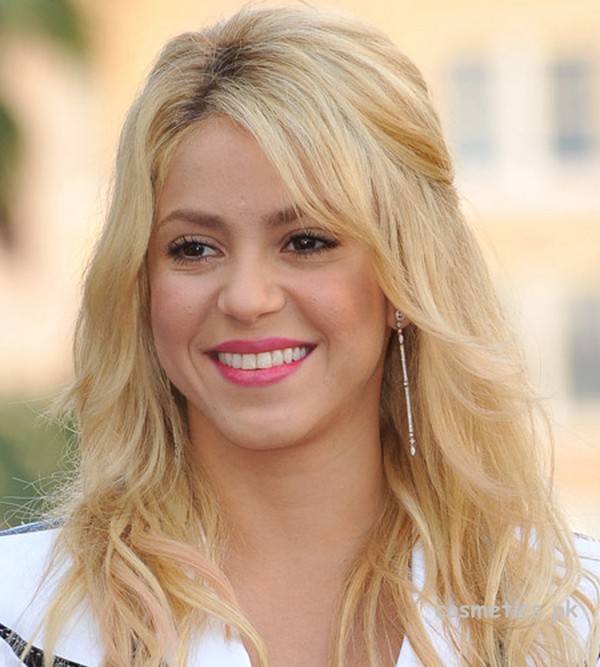 How To Do:
1. This is an easiest hairstyle that you can wear with saree.
2. For getting this look, simply out out your hairs in layers form.
3. If you have straight hair then you should have to sue curling iron for giving curls to your hairs.
4. use blow dry for giving them a bouncy look.
2. High Chignon Bun: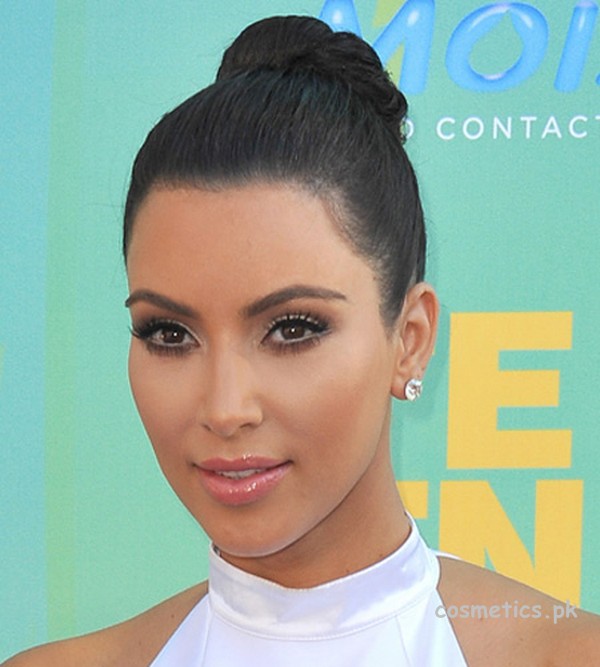 How To Do:
1. Simply use brush and pull back your all hairs to make a high pony tail.
2. Roll back your hairs around pony tail to get a bun look.
3. Use pins to set them on their high position.
3. Layered Voluminous Hair:
How To Do:
1. Brush your hairs and pull back them to leave open.
2. Use comb for take partition of your hairs from center.
3. Clip your hairs tightly from back. Comb your hairs from root to the tip for extra bounce.
4. Let the hairs look natural as you can.
4. Bouffant Ponytail: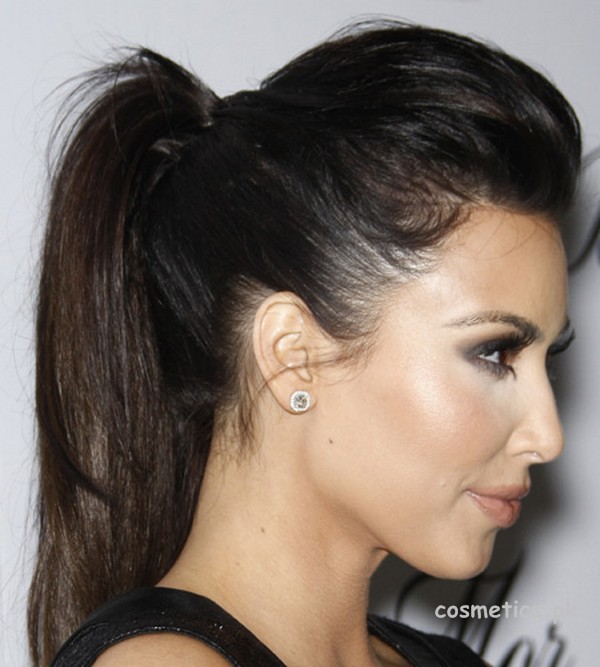 How To Do:
1. Partition your hairs from one side and use back comb the crown areas to get a bouffant look.
2. Pin your hairs from back to set the bouffant.
3. Take the left hairs and tie them into a ponytail at medium height, not so high or not so low.
4. Use spray to set the bouffant into its position.
5. Puffed Up Classic Bun: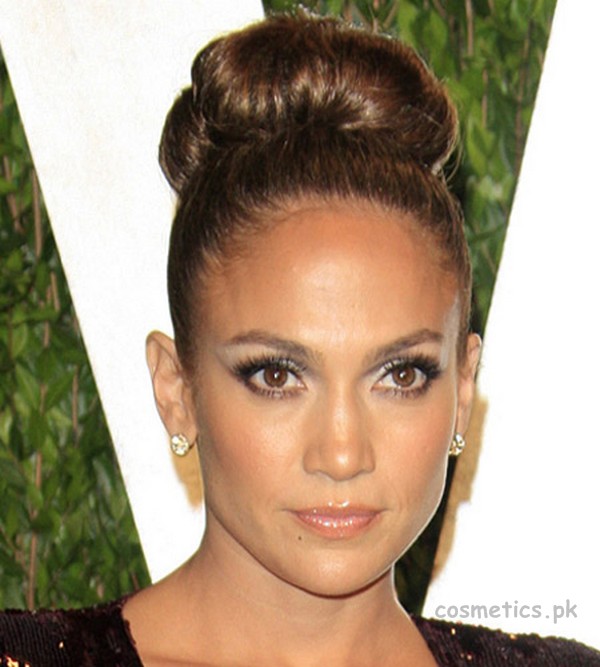 How To Do:
1. Removing all the knots and tangles by using comb nicely.
2. Take all the hairs from crown and back comb to get a puffed up look.
3. Now pull back all the hairs from front to make a bun.
4. Use spray to set it into its position.
6. Low Twisted Bun: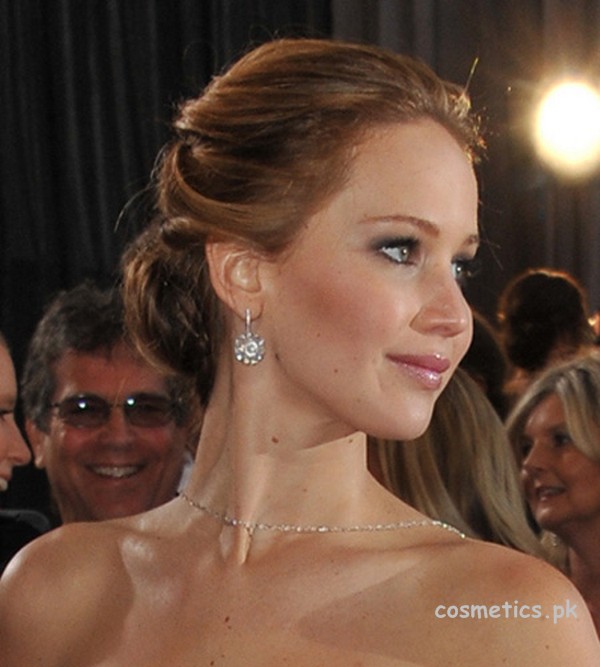 How To Do:
1. Take part your all hairs on one side.
2. Twist the sides and bring your hairs to the back of head.
3. Use pin to set them low towards the nape on both sides.
4. Now take remaining hairs and roll up in a low and messy loose bun look.
7. Braiding: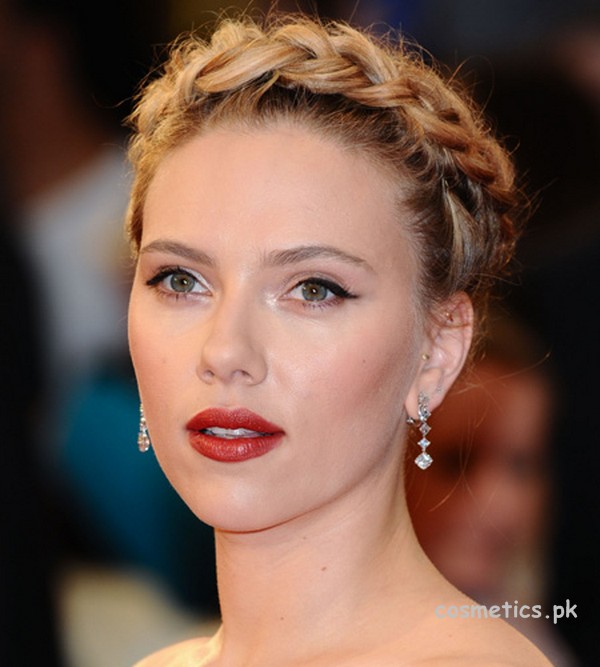 How To Do:
1. Make a back bun with all of your hairs but leave some from front.
2. Tie all the hairs from front and make a braid.
3. Make the braid on one side to get this beautiful look.
Conclusion:
These Best Hairstyles For Girls To Try With Saree are easy and take less time to wear. You will love these hairstyles very much. If you like this post then must be share your thoughts in a comment box 🙂