Jessica Alba also known as Jessica Marie Alba is a famous American model and actress, she is also an American businesswoman. She was born on April 28, 1981, in Pomona, California, United States. Alba has achieved various awards in Hollywood such as Teen Choice Award, Golden Globe for her famous TV Serial Dark Angel and Saturn Award For Best Actress On Television. She started her career when she was 13 years old and her first appearance was in very famous television series Camp Nowhere. Then she moved in the Fashion industry and worked as a model, She started her movie career in 2003 and debuted in movie Honey. She is famous for her character in Fantastic Four as Silver Surfer. Jessica Alba Hairstyles were famous in all of her movies and television series.
Jessica Alba loved by millions of people and most of the girls are trying to have a look like her especially her hair style. Alba has changed her hair style so many times since 1999 till now. In this article, we will share 16+ Jessica Alba Hairstyles Since 1999 Till Now. Let's have a look below.
16+ Jessica Alba Hairstyles Since 1999 Till Now
#16, 90's Inspired Look (1999)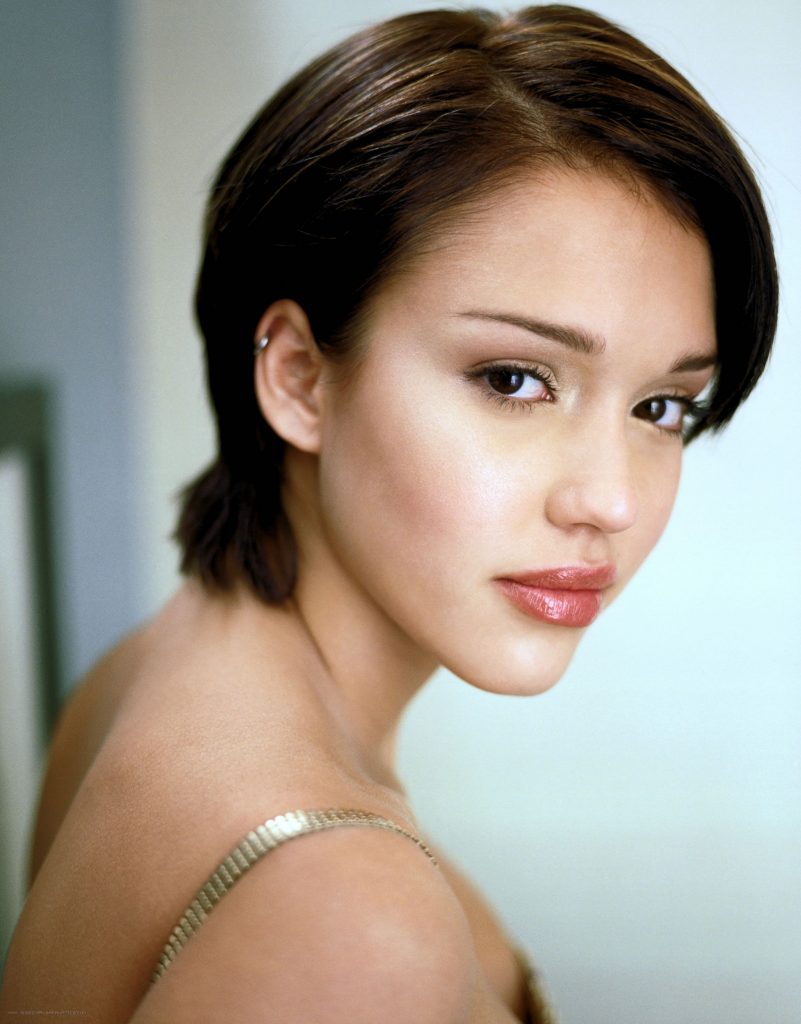 She had this hair style in 1999 which was based on 90's, This hairstyle is best for short hair which you can do with light luscious pink lipstick with light mascara, She had this hairstyle when she was in the premiere of Never Been Kissed.
#15, Long Layered Look (2000)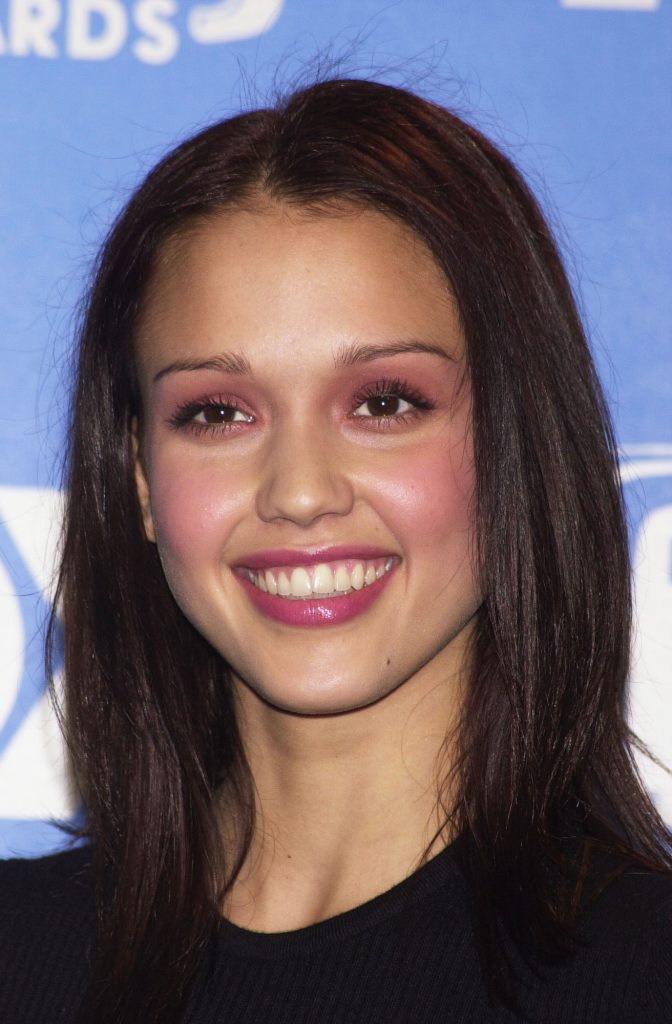 Alba wore this hair on the launch of her TV Series Dark Angel in 2000, This messy hair with long layers made her sexy with her pink lipstick and pink blush on.
#14, Red Hair And Blue Eye Look (2000)
Jessica Wore this hair when she was at New York museum, she got a perfect look with her red hair and blue eye makes up which was suiting her gorgeously. This hairstyle was very famous in 2000 as well as now.
#13, Cool Blonde Look (2005)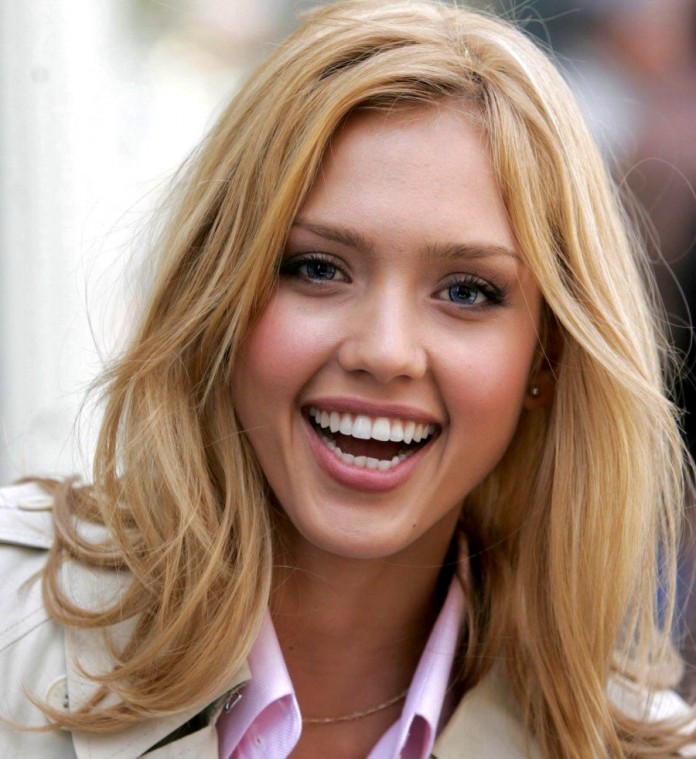 She wore this hairstyle in 2005 when she was at the launch of her movie Fantastic Four, This hairstyle perfectly suited her because of her golden skin tone which turned her into a gorgeous Cool Blonde.
#12, Bob Look (2006)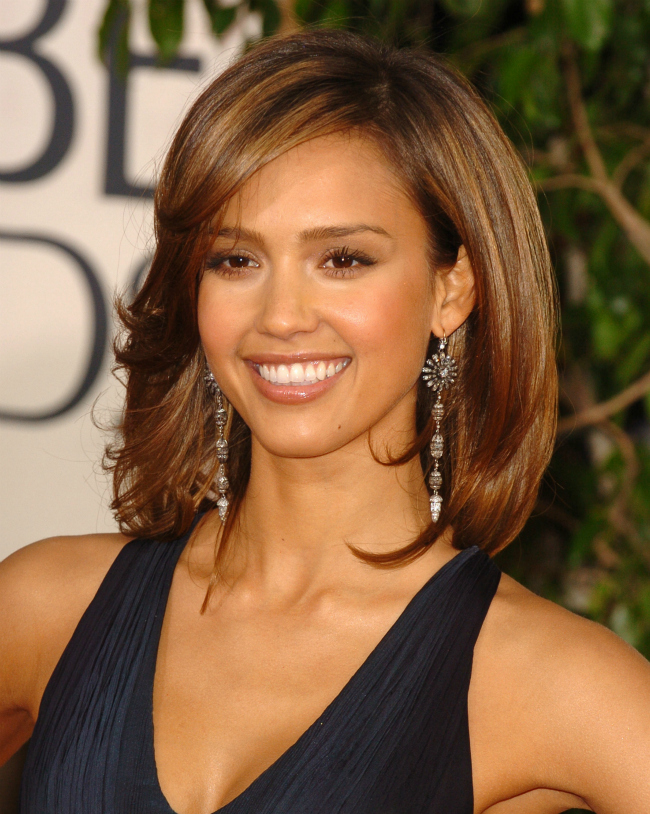 She had this hairstyle in the Golden Globe Award in 2006, where she was nominated for her movie Fantastic Four as a Silver Surfer, This Voluminous Bob look with long earrings made her stunning and gorgeous for her award.
#11, Lush Brunette Look (2007)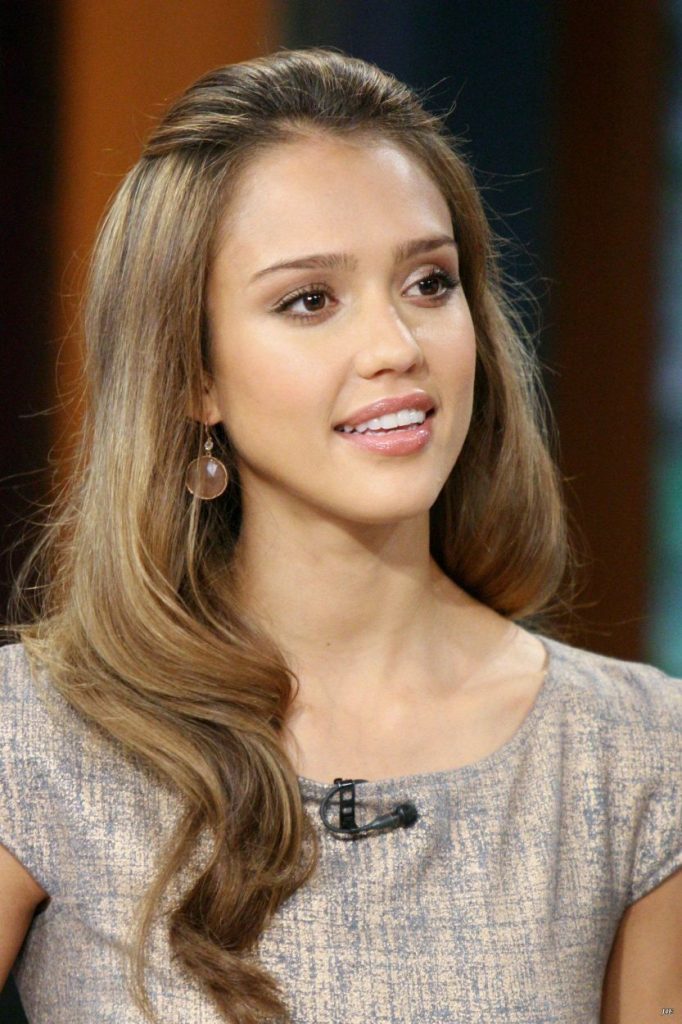 Robert Ramos did Alba's hairstyle back to like a Lush Brunette again in 2007 from 2005. Alba said that I loved my natural brown brunette look more than my blonde look. This hairstyle suits her even more if we say and she wore this hairstyle when she was at the launch party of Good Luck Chuck.
#10, Sunny Blonde Look (2009)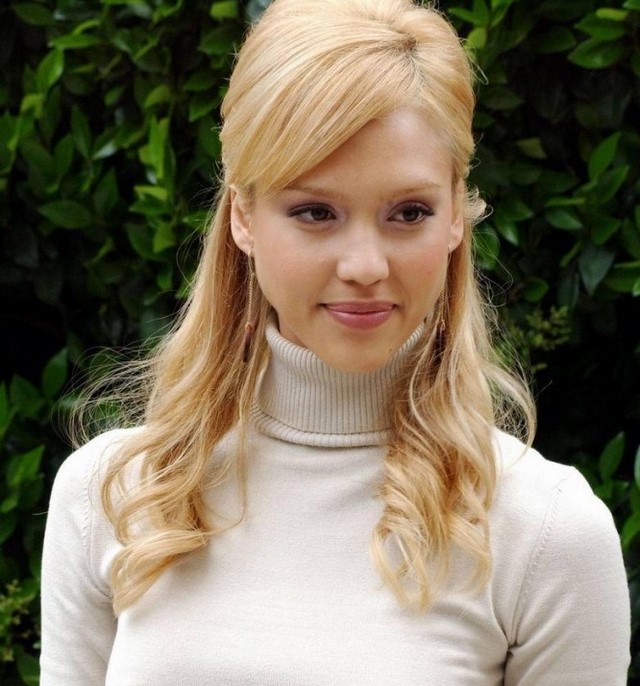 Alba wore her Blonde Look hairstyle again in 2009, She did light eyebrows with this hair to look more like a sunny golden girl, which absolutely made her Sweet yet Stunning. This hairstyle would look amazing as well with Black Shoulder Length Hair.
#9, Layered Bob Look (2010)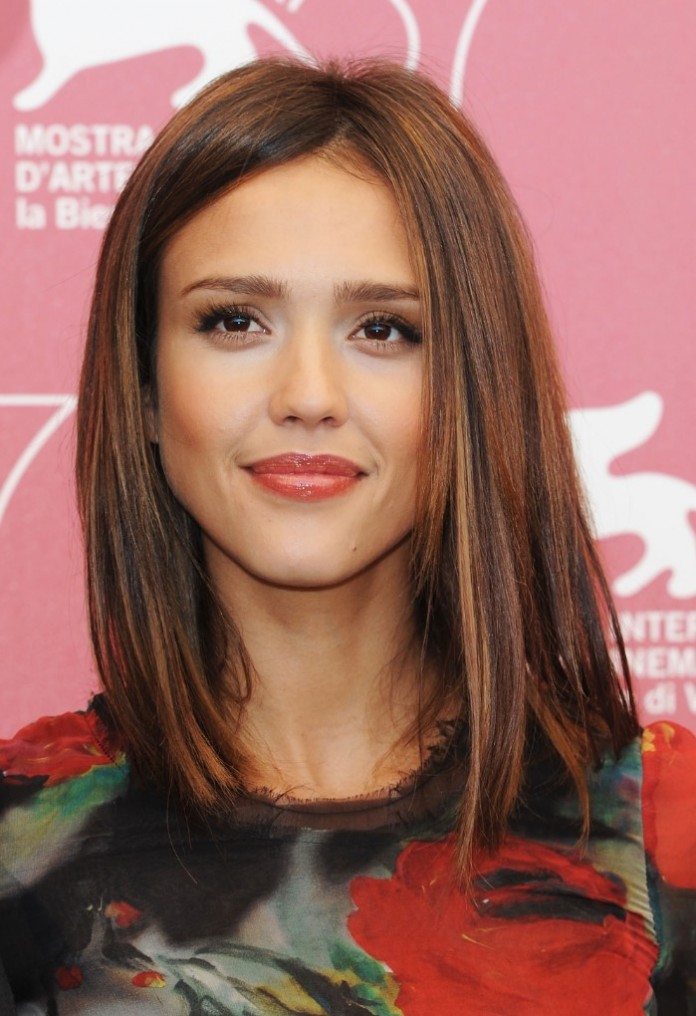 Alba's stylist Robert Ramos made her hairstyle again in a layered bob cut, She wore this hairstyle to the premiere of The Killer Inside Me in 2010. This layered bob still a beautiful and easy hairstyle for those who have short hair.
#8, Layered Pony Tail Look (2010)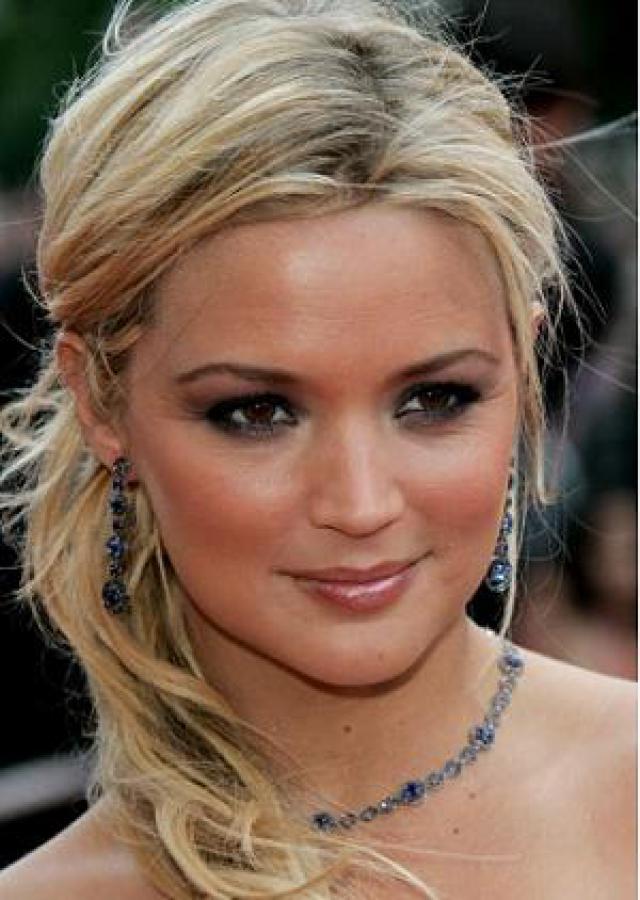 This hairstyle of Jessica Alba was style by Robert Ramos, the golden look of layered with a ponytail is the way to go for Alba on this event. She wore an urban eye makeup look with the medium blush on matched with lip color.
#7, Short Wavy Look (2011)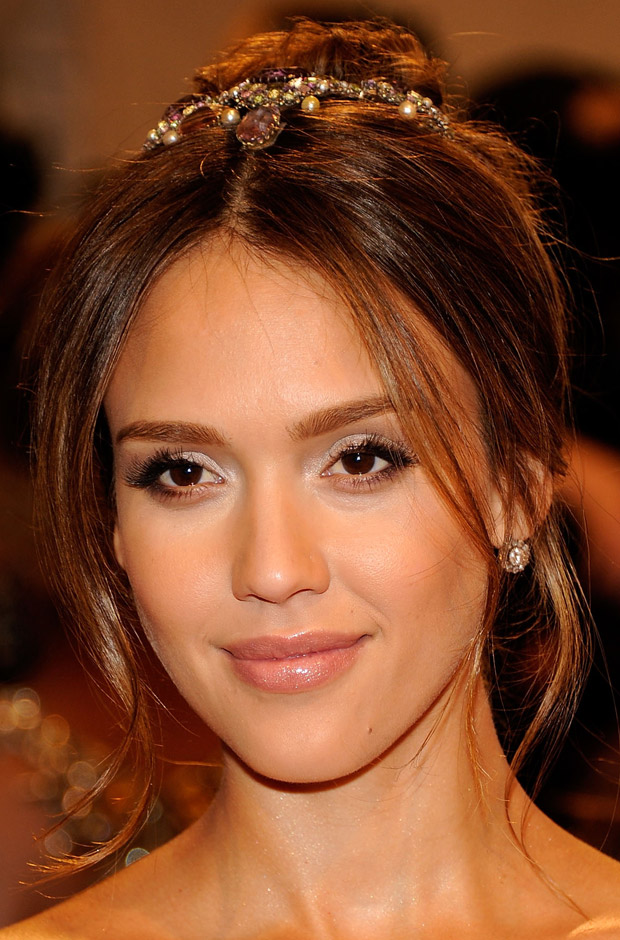 She turned this look wavy hair in 2011, This hairstyle looked amazing on her with the simple eye makeup and magic lip color. You can wear this hairstyle on any party or event if you have a shoulder length hair.
#6, Amazing Blonde Look (2012)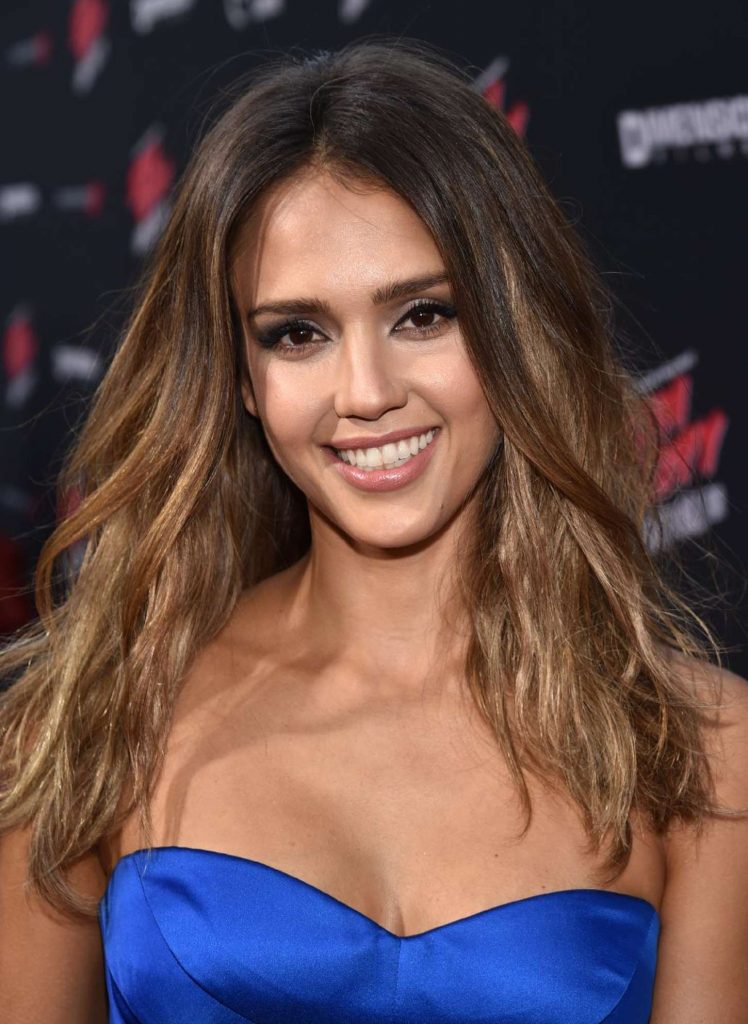 In 2012 she turned her hairstyle as a Brunette mix Blonde look, which was amazingly suited her, She wore this hair with the simple eye and lip makeup, the blue long maxi was so making her so appealing with this hairstyle.
#5, Golden Globe Look (2012)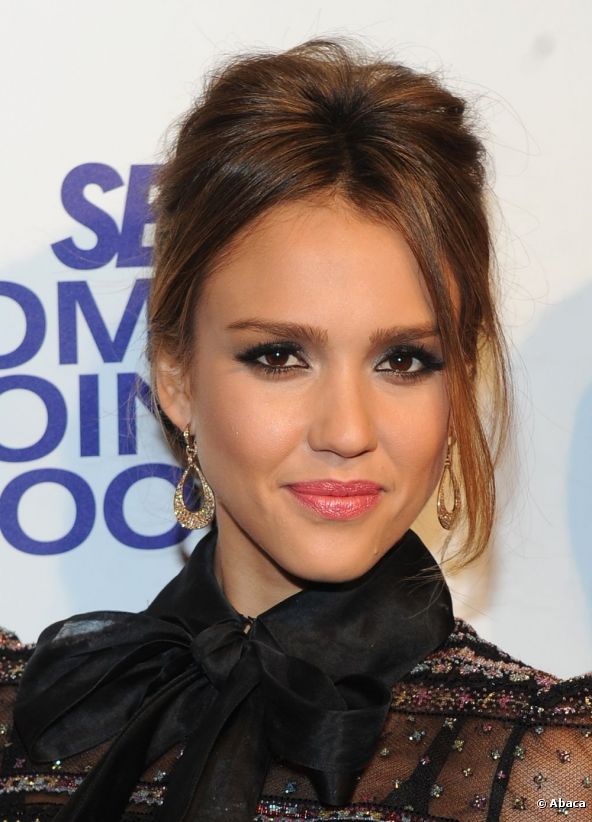 This golden girl wore this golden globe hair at Golden Globe Award 2012, she did a sparkling makeup with this hairstyle, the long golden earrings with the black dress made her sexiest in the event.
#4, Short Black Sultry Look (2012)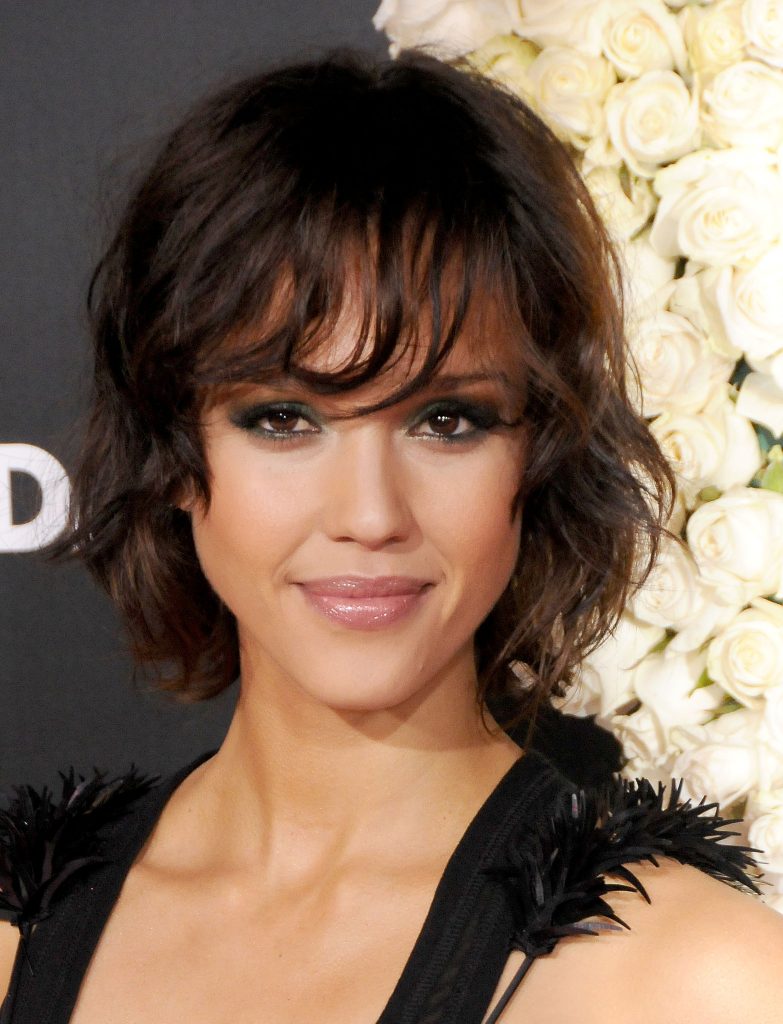 Jessica Alba once wear this hairstyle which is all black, the black eye makeup with a short hair cut and black dress looks amazing on her, this hairstyle were very famous in 2012 and American girls most of the teenagers hit the trend with this hairstyle.
#3, Sleek Side Pony Tail Look (2012)
In 2012 she had wear lots of hairstyles but this one is my favorite. She wears this hairstyle on Environmental Media Award 2012. A simple yet stunning long hair look with a ponytail with a simple light makeup but you can wear this hair with some dark and smokey hair as well.
#2, Natural Look (2014)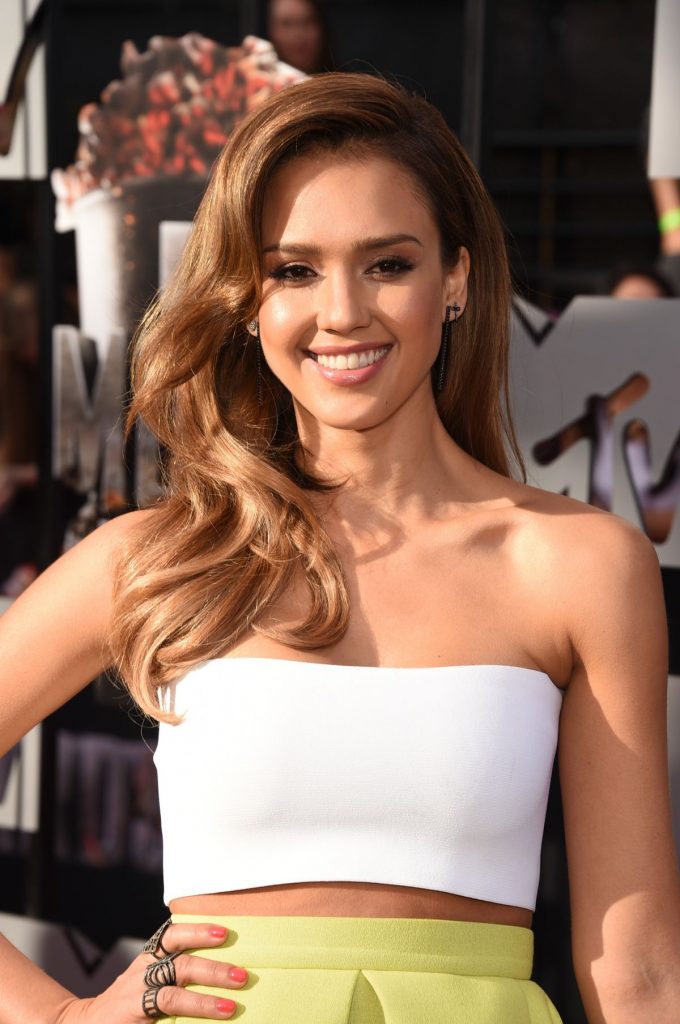 This one is Alba's natural look, the one she was born with, Her golden skin with this golden hair is the one which can not be competed with any other hairstyle of her. Wearing this hairstyle on a normal length hair can make a gorgeous look with light makeup.
#1, Short Sleek Look (2015-2016)
This is current hairstyle of Jessica Alba which she was captured from Paris Fashion Summer Week 2016. This short sleek hair look suits her with her makeup, you can try this look for any evening event.
Conclusion:
These 16+ Jessica Alba Hairstyles are collected from the Internet based on the popularity. We will try to share more hairstyle of Jessica Alba in future but these are the current hairstyles which are famous since 1999. Pick one for you and tell us why you liked and when you wear?