Hair play a vital role in making one's personality strong and confident. Hair is the most important part of body so that it needs extra attention. There are so many treatments and products are available that are using to manage the beauty of hair. Hair is very important part of body for both men and women. People uses different ways to enhance the beauty of hair in which hairstyle is always on top. There are countless hairstyles for all type of hair texture and so many brands are dealing with hair wax products, but the question is which are very effective and without any side effects? so Here in this post i am sharing top 3 hair wax brands in Pakistan which are being used to make different hairstyle. These hair waxes brands are very popular and commonly using to style hair. Let's check out these top listed hair waxes that are available in Pakistan also.
(You May Also Like: Top Shampoos For Dry Hair)
Top 3 Hair Wax Brands in Pakistan, Pros & Cons, Prices

Let's have a look at these Top 3 Hair Wax Brands in Pakistan along their reviews and prices. These all air waxes are very common and popular. They can control frizz and also give a long lasting effect.
3. GATSBY MOVING RUBBER SPIKY EDGE Hair Wax:

Gatsby moving rubber hair wax is very famous in men. It gives effective result with strong staying power. It is best for Asian hair and also gives hair a perfect style. It also maintains the frizz and manages curls.
Pros:
Holds Hair Very Well.
Easily Applied.
Effective and Doesn't Clump.
Affordable.
Little Amount Is Enough.
Long Lasting.
Cons:
Price: Rs 960 /-
2. American Crew Fiber Hair Wax: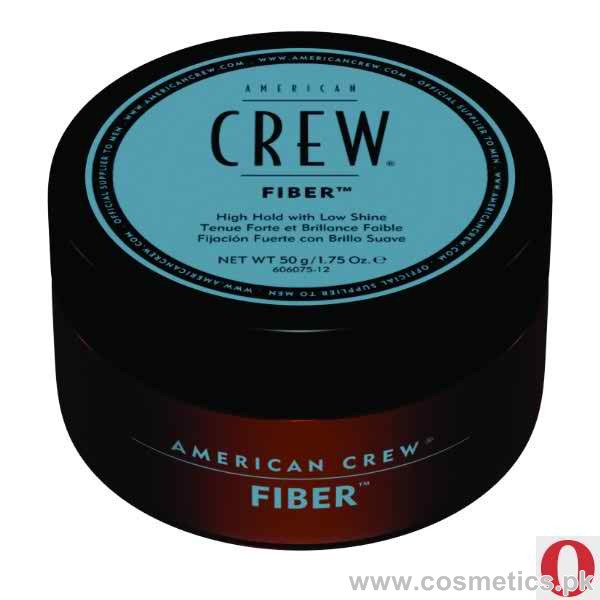 This American Crew Fiber hair wax is also very effective for every type of hair. It has a pleasant smell and also strong hold. it stays long lasting and easily apply.
Pros:
Long Lasting.
Easy To Apply.
Manages Frizz.
Pleasant Smell.
Strong Hold.
Cons:
Too Much Shine.
Greasy.
Difficult To Wash.
Price: Rs 1200 /-
1. Brylcreem Strong Hair Wax: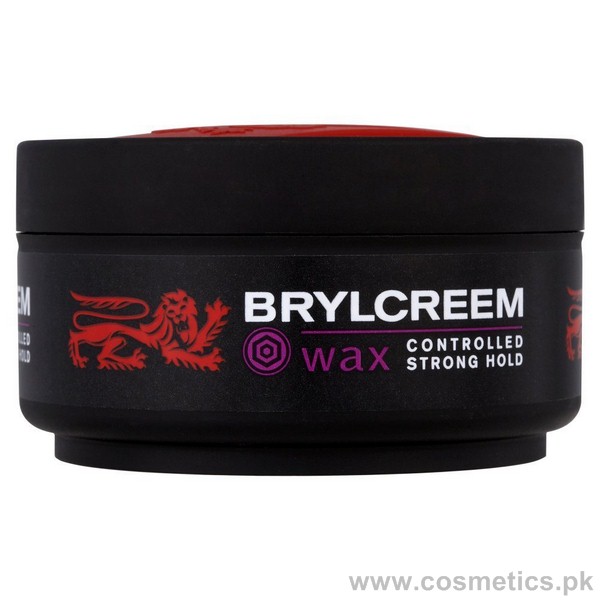 Brylcreem is a strong hair wax that is very affordable and easy to use. It is best for all type of hair and most of people use it as a professional hair wax. It gives effective yet long lasting result.
Pros:
Strong Hold.
Easy To Apply.
Washed Off Easily.
Long Lasting.
Not Greasy.
Shine Free.
Cons:
Price: Rs 650 /-
(You May Also Like: Best Shampoo For Colored Hair)
These top 3 Hair Wax Brands in Pakistan are really good. they are easily available at all big cosmetics shops of Pakistan. Which one do you use must share your views with us.
Keep sharing and commenting!! 🙂