As we all know that there are countless makeup artists in Pakistan who are famous worldwide because of their talented and magic in their hands. Today, i am here with a complete information of famous makeup artist Wajid Khan from Karachi who is 32 years old. So, if you are a fan of Wajid Khan and want to know about his personal and professional life experience then let's check out the post below.
Makeup Artist Wajid Khan, Age, Biography And Pictures: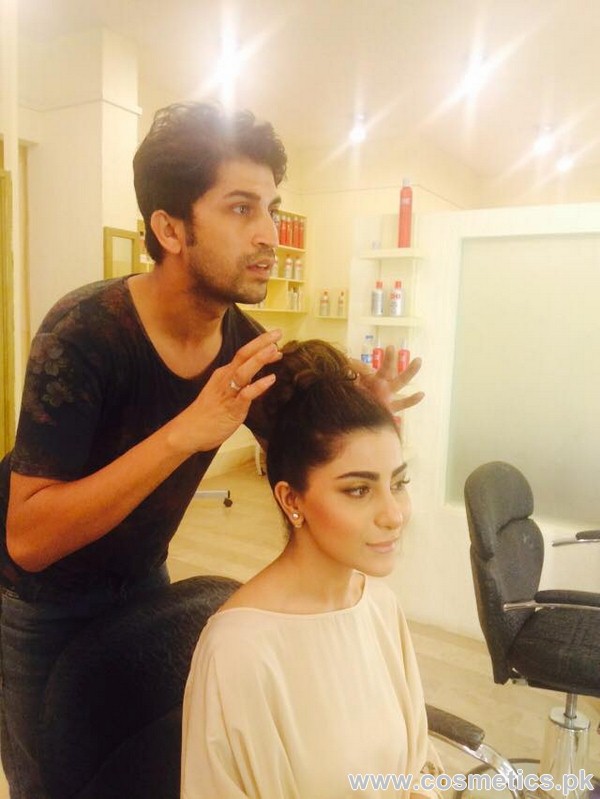 Who Is Wajid Khan:
Name: Wajid Khan
Age: 34 Years
Wajid Khan is a very well known and famous makeup artist in Pakistan. He is very talented and brilliant makeup artist from Karachi. He is a young makeup artist who is very kind and caring person. He is loveable person, and He had work with so many Super Pakistani Models such as Maria Wasti.
Wajid Khan Career:
Wajid Khan has been working in this field more than 10 years and his experience make him popular in all over the country as well as globe. He is related to film, TV, fashion and bridal services. Wajid Khan offers professional makeup services. He has done so many photo shoots in national fashion and bridal magazines. He has a magic in his hand and also has a qualification of special effects and airbrushing. He is a professional makeup artist, who has ability to discover the tone that works well with any skin accentuate. Makeup artist Wajid Khan is getting popularity day by day and well-known by his good works in this field.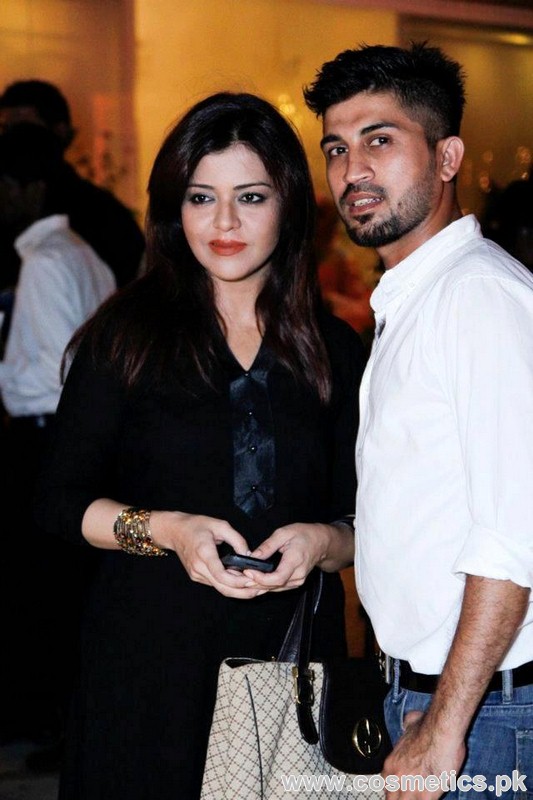 Wajid Khan Experience:
Wajid Khan is providing good services for normal people to celebrities. He is also running his beauty salon with named Wajid Khan Saloon. He is able to give you a stunning look according to your wish. He is a marvelous hairstylist and makeup artist in Pakistan. He always creates a desire makeup look and hairstyle that enhances the natural beauty of every woman.
[ All About: Wajid Khan Makeup Charges ]
Contact Details of Makeup Artist Wajid Khan:
Phone Number: +923332326878
Email Address: [email protected]
 Website: http://www.wajidk.com/
Some Pictures Of Wajid Khan Makeup: