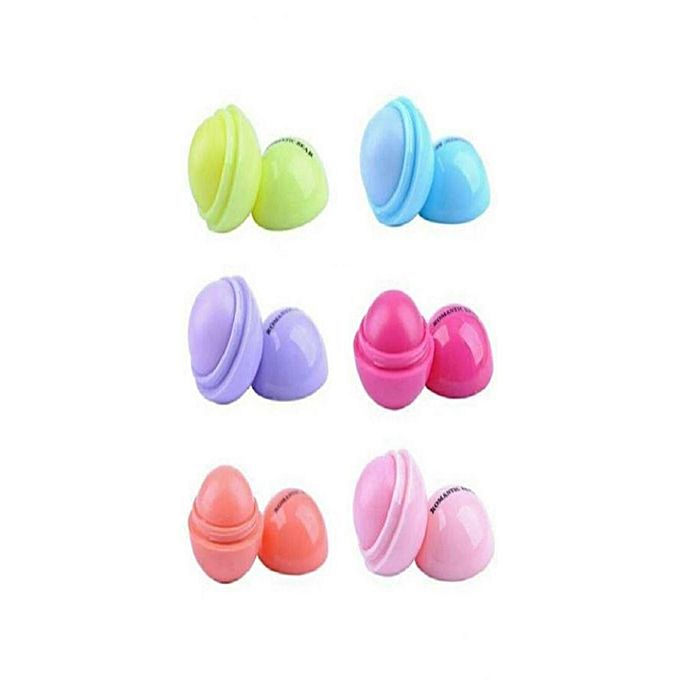 There are so many products that are using in hair styling, in which hair spray is very common. Hairspray is a must have hair product which is very helpful in styling. Hairspray also gives volume and fixes the lock of hair very well. It is a solution for any person to keep his/her hair in […]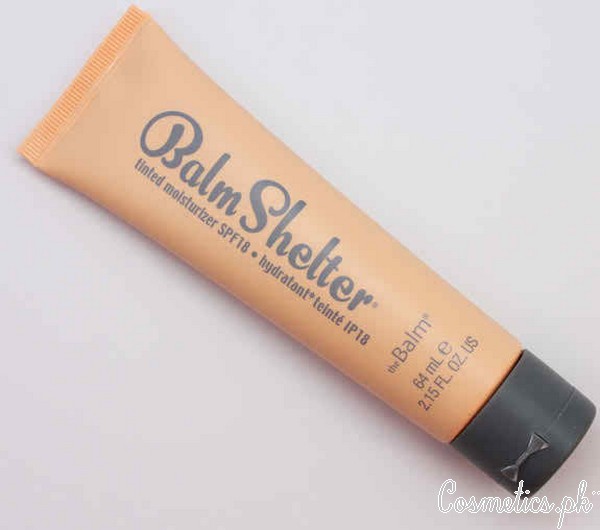 Here in this post i am sharing best 10 tinted moisturizers in Pakistan. These moisturizers are really very effective an give full coverage at good price.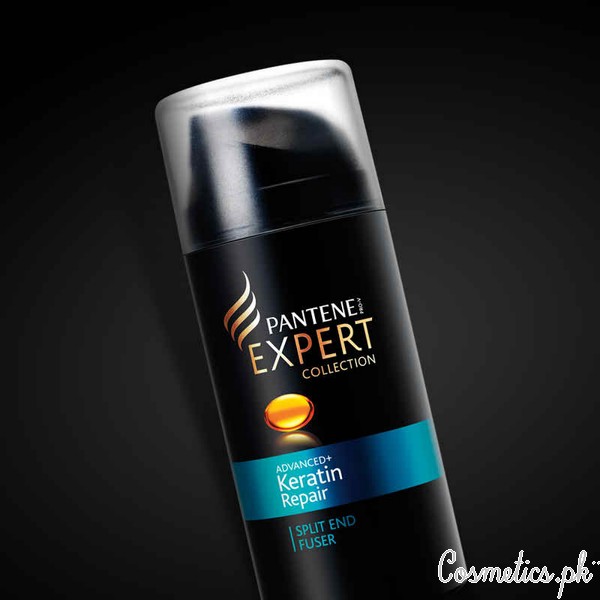 Split ends is the most common hair problem that every woman complaining about. Here are 10 best hair products for split ends with ingredients and price.