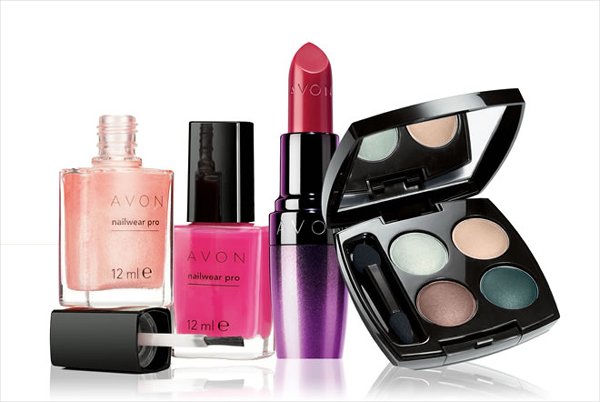 Have you been in search of some of the best makeup brands in Pakistan? It is a common fact that just like the clothing fashion trends, there are sudden changes that do arrive in the makeup trends as well. In the past, the women cosmetic world was just limited with the eyeliner, lipstick, and face […]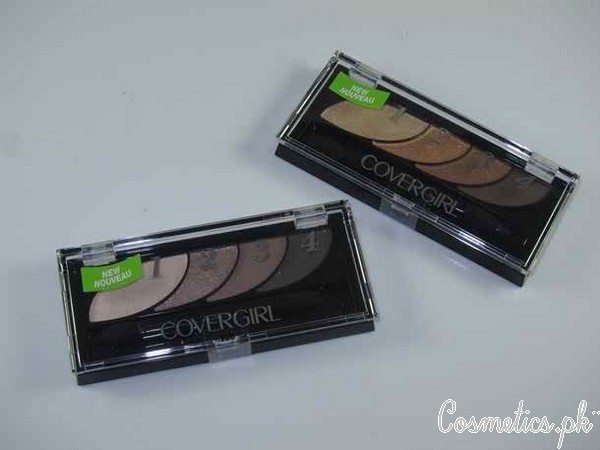 Covergirl eyeshadow quads have released for the spring season. This collection contains two palettes, one for shimmery shades and other for nudes lovers.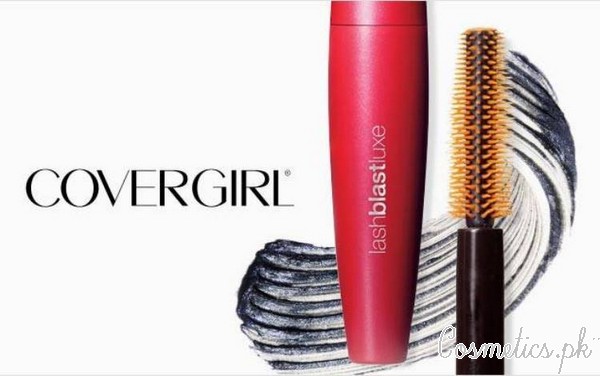 Mascara is the must have makeup product for women. Here in this post you will find top 5 mascara in Pakistan, reviews with their photos and price.