Exist has recently launched  Menswear Summer collection 2012. Exist is the fastest growing brand of Pakistan which we have had since 2004. This stylish collection by Exist consists of casual and party dresses for Men.
Exist Summer 2012 Latest collection 2012 is the best collection for young boys because of its consistency of vibrant and bright colors which are often used by teenagers.
Exist used graceful stuff and colors. The shirts included collar and cuff style which is looking awesome and decent.Exist summer 2012 latest collection for men is a perfect collection for casual wear but you can also wear them for any party and friends get together.
Let's move guys to get the chance to have this awesome collection.
Exist Latest Summer collection 2012 for Men.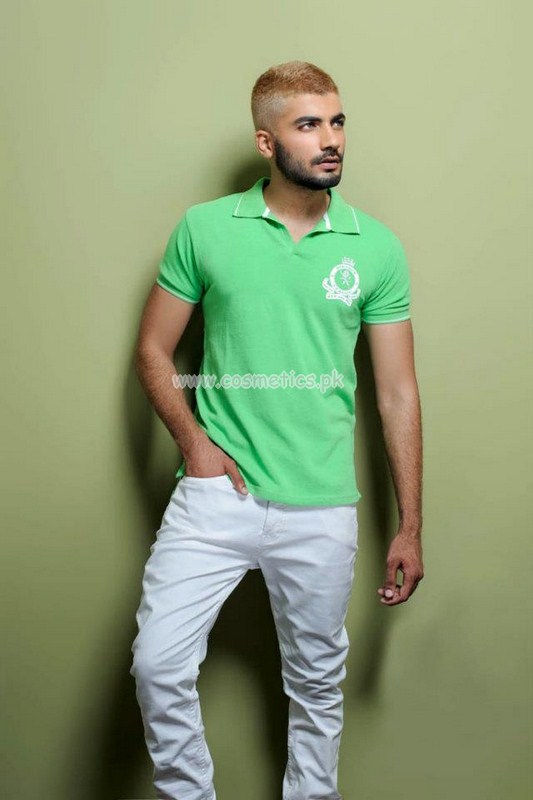 Exist New collection is waiting for you.
Complete Collection.