Zoby's Clothing has launched it's New collection 2012.This fantastic brand was founded in 2009, but it got achievement very soon because of it's quality. Zoby's New collection 2012 by Zohaib Rafique is awesome due to its wide range of Gents shalwars and kameez and fashionable Pants and Shirts. This fabulous and stunning collection includes different type of colors. There are bright and vibrant colors with embroidery. Beautiful Kurtas are also included in this collection.
This New arrival of Zoby's collection 2012 By Zohaib Rafique is best choice for young boys but it's also contains sober and simple dresses which are the beauty of this Stunning collection for this Summer.
Zoby's Latest collection of  menswear is Clothing Ready To Wear and affordable.So guys Who are yoy waiting for, This collection is best choice for your ceremonies, parties and casual wear also.
Just check it out and don't waste the time.
Zoby's Latest Ethnic collection for Men 2012.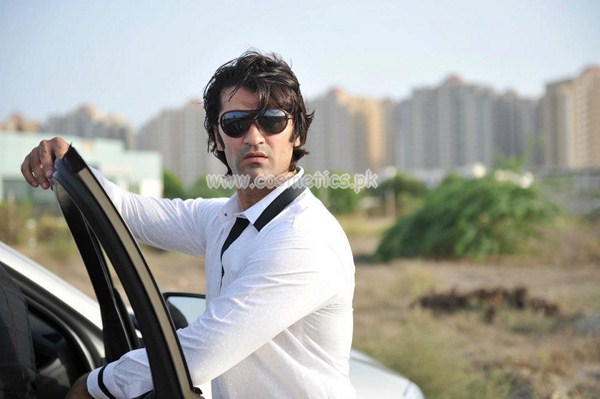 This New collection By Zoby's Clothing is remarkable and decent with fashionable style.
Complete Collection