Smashbox latest eye liner collection has introduced especially for winter season.Just give a look your eyes with a pop of gorgeous metallic shade eye liner by Smashbox.Its long-wearing formula give you a result of long lasting eye liner like morning to evening.
You can use this liner on your eyes for giving a dramatic look.For this purpose you should have to try applying black liquid liner to your lash line first and then laying the chrome or 14K shade right above it.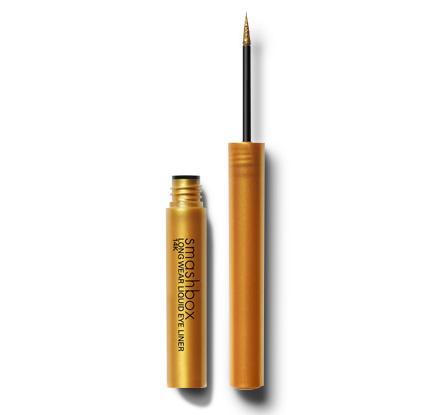 Long Wear Liquid Liner By Smashbox.
Price: $22.00
Note: The price is mention, for sales and query just contact us at [email protected].