Urban Decay is a very demanding cosmetics brand all over the world.Urban Decay is also available in Pakistan.It was established in year 1996.Urban Decay has always launched their products that must be very much liked by their customers..
Urban Decay has launched their new winter collection 2012.This beautiful collection included four products in which shades used very much lovely and attractive..
1. Pocket Size Pencils
Size is 4.9/5 and Price is $ 32.00 – $ 35.00

2. Book Of Shadow IV
Size is 4.5/5 and Price is $ 64.00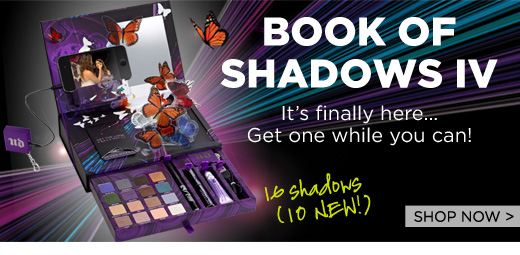 3. Stardust Sparkling Lip Gloss
Size is 4.7/5 and Price is $ 19.00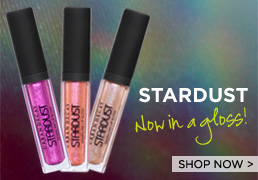 4. Holiday Nail Kit
Size is 4.8/5 and Price is $ 28.00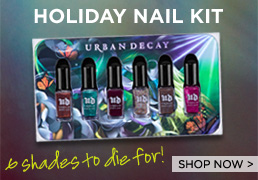 Note: If you want purchase them contact us at [email protected].