Urban Decay is a very famous and well reputed cosmetics brand all over the world.Urban Decay has recently launched their spring collection 2012.Urban Decay latest makeup collection 2012 has consists of so many products in which this controller is also best product for spring.
This is a shine-stopping pressed powder which can use on naked skin and also over foundation.It has a lightweight formula and oil-absorbing rice powder that will give you a shine-free look.It has invisible look and suitable for every type of skin tone.Just see below the Urban Decay controller for spring 2012..
Urban Decay Spring Collection 2012.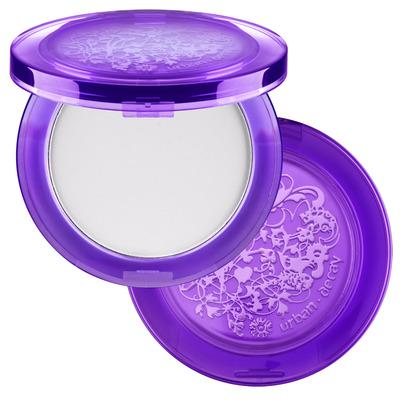 Note: Price is N/A…If you want to purchase this product contact us at [email protected]..