Urban Decay has recently introduced their new collection of Concealer Pencils.It is 24/7Â concealer pencils available in four shades that will give a fine and natural look and disappear acne spots, scars and different types of spots from your face.Each pencil of this collection is Jumbo almost 0.12 Oz.Just see here below this product by Urban Decay and choose one for you that will match with your skin tone..
Concealer Pencils By Urban Decay 2012.
Concealer Pencils.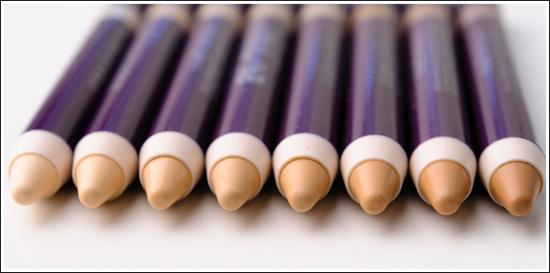 Price: $18.00/0.12 Oz.
For purchasing this product contact us at [email protected]..