Toni&Guy is a very famous hair dressing salon in so many countries.This influential hair dressing salon has worked more than 45 years ago.Before two years ago in August 2009,the new and first branch of Toni&Guy was opened in Lahore,Pakistan.
Toni&Guy has recently introduced their new Halloween special deals,included bridal hair dressing and makeup in a way of creative art and amazing styles.Recently Toni&Guy has also done brides very well at Pantene Bridal Couture Week 2011.
The address of Toni&Guy hair dressing salon in Pakistan is M.M Alam Road, Gulberg III Lahore.Just visit and see their work but firstly check out their creative art here below..
Toni&Guy Hair Dressing Salon.
Toni&Guy Men Hair Style 2012.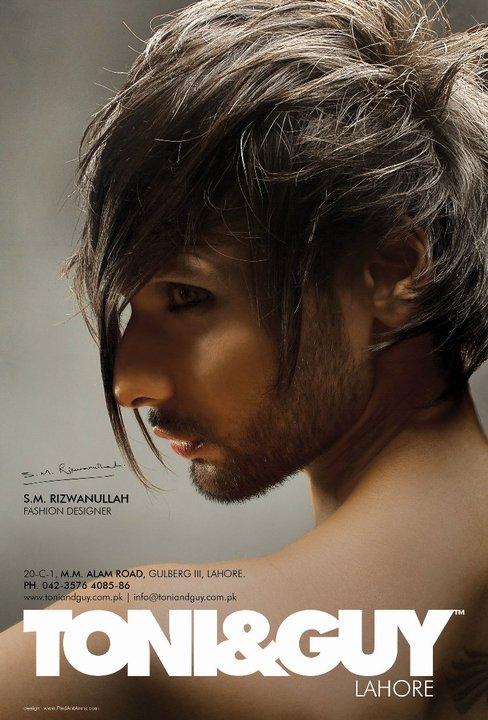 Bridal Look By Toni&Guy 2012.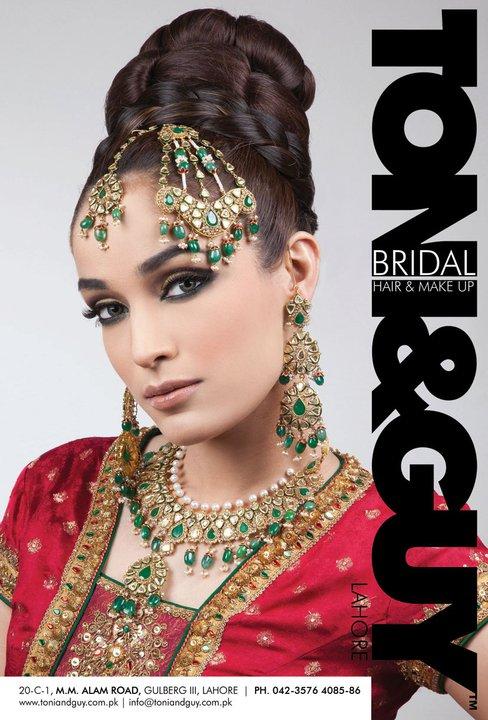 Hair Dressing By Toni&Guy 2012.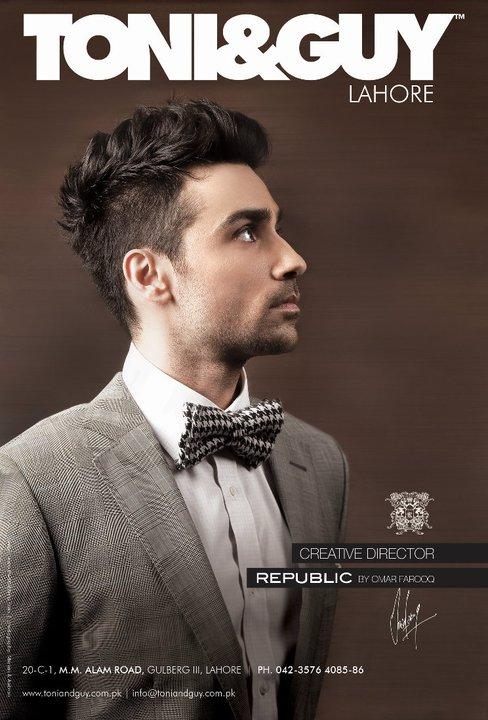 Girls Hair Style By Toni&Guy 2012.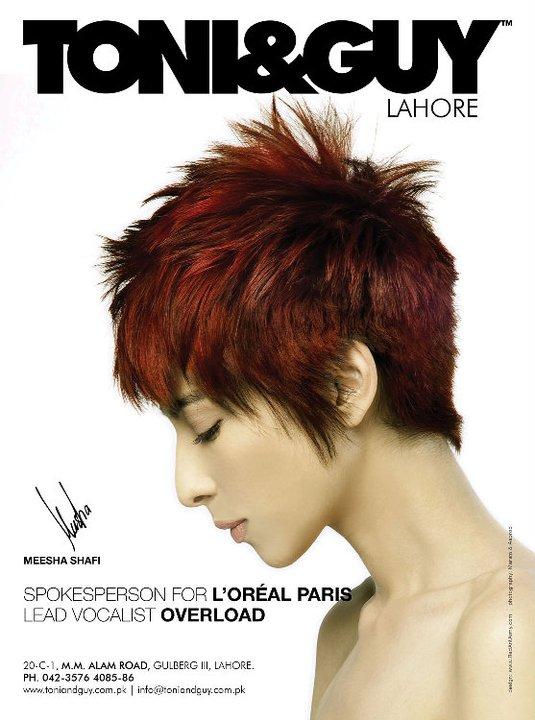 Men Dressing By Toni&Guy 2012.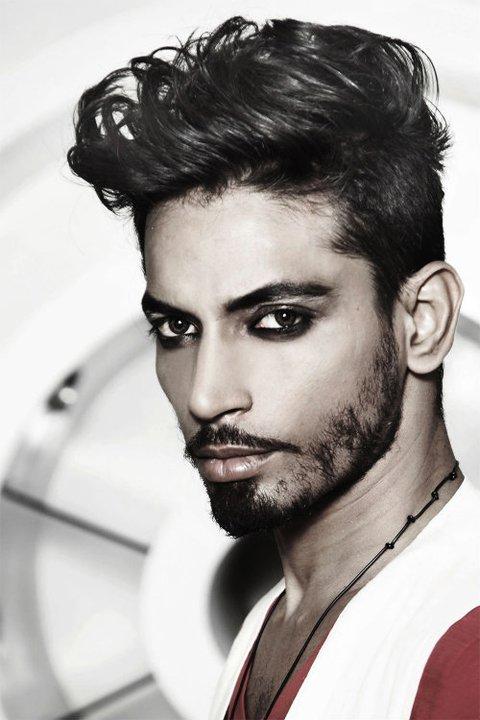 Toni&Guy Girls New Look 2012.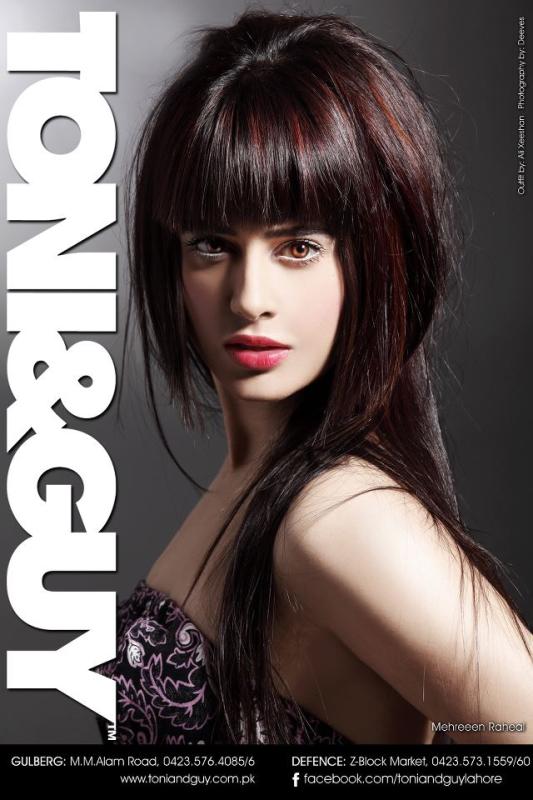 Bridal Hair & Makeup By Toni&Guy 2012.