Ahh!!.. The weather becomes hot day by day and during the season of summer it is a major problem to prevent skin from scorching summer, which is very difficult and important as well as.As we know that the season of summer must effect on our skin and left bad effect of scars, rashing, acne and etc etc.We all women do all sorts to get rid of these problems and get the desires outcome..
Stay a bit here and have a look at below some useful tips to make the season of summer dazzling and enjoyable..Let's see..
08 Useful Tips For Skin Care During Summer 2012.
1. Exfoliating Your Skin:
As we all know the first and very important part of skin care treatment is to give exfoliating your skin because it is very useful for our skin.The more, you will do it you will get more fresher and shiner skin.
Exfoliating is a procedure or treatment to get rid of dead and dry skin that must be cover the natural and healthy skin and give a bad and dry look.You can use scrubs, scrubbing mask and body mask for this procedure.You have to apply scrubbing cream on skin and massage in circular motion and then wash it off.Repeat the procedure at least two times in a week then you will get silky and shiny skin..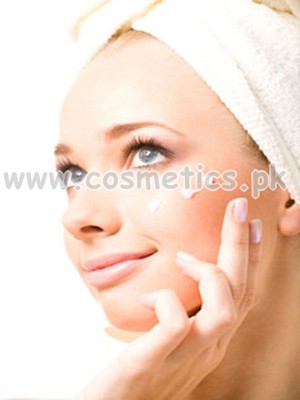 2. Hydrate:
The most useful tip is to drink a lot of water because dead skin is the result of lack of water in our body.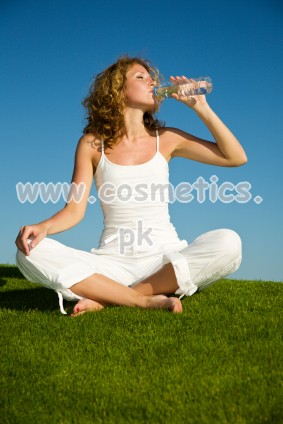 3. Moisturizer:
Moisturizing is another useful tip to get natural and healthy skin.You can use moisturizer creams and lotion anytime but the ideal time of using that is when you go for shower and after scrubbing because the pores are open after scrubbing..Use always light moisturizer cream because it quickly absorb and giving maximum area coverage.

4. Hot Shower:
Always avoid taking long hot showers because it contributes to give you dry and dead skin.Always prefer colder water for showering.

5. Sun Block:
Yes Of course!! we can't stay at home all the time we have to go out from house for different purposes and the sun rays are very harmful for our skin.So, always use sun block or sun creams 30 minutes before leaving from house.Use always SPF 30 sun block for better result.

6. Fine Feet:
Fine and happy feet is must be a dream of every girl and woman because it gives a good look when we wear sandals.Taking regular pedicure for making you feet happy and healthy..
7. Cleansing:
Always use mild cleanser because it is appropriate for daily use.Use good toner for wipe-off makeup and light moisturizer to keep your face hydrate.

8. Young Skin:
Always exercise regularly and use branded and good quality products for your skin.
Hope you will follow these useful tips for summer and get healthy and fine skin during this hot summer..
Stay tune with us for more updates..