Clinique is a very demanding cosmetics brand all over the world.Clinique has given so many products for the season of spring 2012 included makeup products and skincare products.Recently they have launched their skincare treatment for all type of skin.Clinique 3-Step skincare system give you a clean, healthy and smooth skin in just 2 weeks by using of three simple steps.You have to firstly cleanse your skin then exfoliate and then moisturize and get a glowing skin either it is day or night.This skin care system is suitable for every type of age of women and all type of skin tone either it is oily, normal and dry skin you have..Just check out this skincare system by Clinique here..
Clinique 3 Step Skincare System 2012.
Skincare.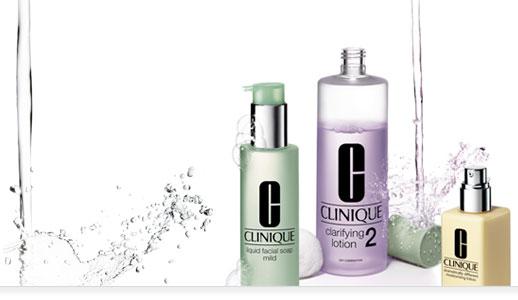 Note: Price is N/A..For purchasing contact us at [email protected]..