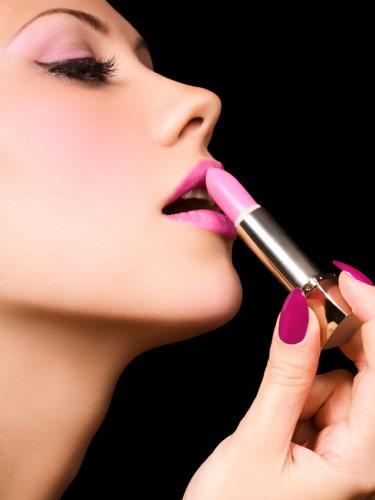 At last!! Winter is almost gone and the season of spring is going now a days.Spring season is one of the most beautiful season because of the mixture of hot and cold atmosphere and cold wind blowing.This season normally gives a beauty to nature.Weather winter must be left so many effects on your beautiful skin and you almost tired to use so many products and home remedies to prevent from these painful and worse problems of skin during winter.Now it's spring here and the time starts to give a extra shine to natural beauty.
Makeup is an important part of our life.No matter what is the season and what type of atmosphere.But it is matter what is the makeup trend going for any season.Spring is the most brighter season that's why the makeup trend is also bright for this season.The color used in this season must be shocking like Red, Pink, Purple, etc etc…Today we are here sharing with you some tips to highlight your face with Pink makeup because this year hot Pink shades and product steal the show..
As we know the spring season comes with a beautiful event of Valentine Day and every one seems to busy for the preparation for celebrate this special day with someone special.So, the makeup for this season or event must be very trendy or beautiful like Pink..
Tips For Highlight Pink Shade In Your Makeup.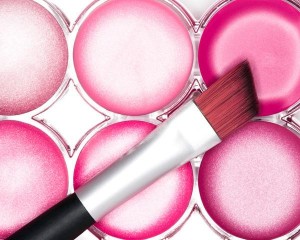 1. For a subtle and eye-catching effect, just brighten up your eye lids with hot pink or fuchsia liner of any branded cosmetics company.You can also use the pencil to rim your water line of eye.
2. For a ultimate girlie look, do apply a rosy pink lip tint and if you want to glossy look, just paint your lips with sheer lip gloss over any branded lipstick.
3. Give your glowing skin a pretty look of pop of color with blush on.The shocking shade looks very elegant, electric and radiant for any type of skin tone.For best results you need a touch of pigment on the apples of your cheeks for a noticeably brighter complexion.
4. At last!! Just give a complete pop look of pink trendy makeup with hot pink Nail Lacquer shade.It will give your spring makeup complete with hues.
We hope it will help you for applying makeup during season of spring..Best Of Luck!! 🙂