Revlon is one of the most leading cosmetics brand.Revlon aims is to be provide high quality products at affordable prices.
Revlon has recently launched their new products for season of spring 2012.Revlon has launched Mousse Makeup included Photoready Airbrush foundation which is available in Air-infused foam mousse in so many shades for every type of skin tone.This foundation gives you a flawless finish and leave skin pore less and smooth..Just check out this product by Revlon here..
Revlon Photoready Airbrush Mousse Makeup 2012.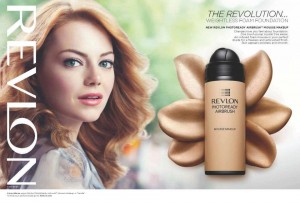 Note: Price is N/A..
For Purchasing contact us at [email protected]..