Pond's is an international based cosmetics brand was established in year 1947.Pond's aims is to be accompanies them on their journey to enhance the beauty of their skin.
Pond's has recently launched their Peel Off Mask for the season of summer 2012.As we know that the hot atmosphere of summer must be effect our face and during this season we have to use mask for prevent our face from acne, scars, bleak heads etc etc..Pond's latest Peel Off Mask for summer 2012 gives you a fresh and natural beautiful skin in just follow by three steps.
Step 1: Cleanse and dry your face thoroughly.
Step 2: Take a coin size amount of mask and apply with fore-finger all over your face to form a thick even layer.Do not apply a very thin layer as it will not peel off evenly.
Step 3: Allow it to dry for at least 15 minutes or wait until dries.Gently peel off the mask in a upward direction starting from the chin towards forehead.Wash off if required.
By following just three steps of Peel Off Mask by Pond's for summer 2012, you will get a perfect glow.Always use up to a maximum of 3 times a week and close the tube tightly after use.Store in a cool and dry place..
Peel Off Mask By Pond's 2012.
Looks.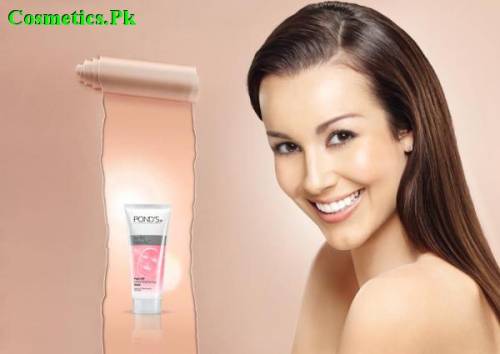 Packaging.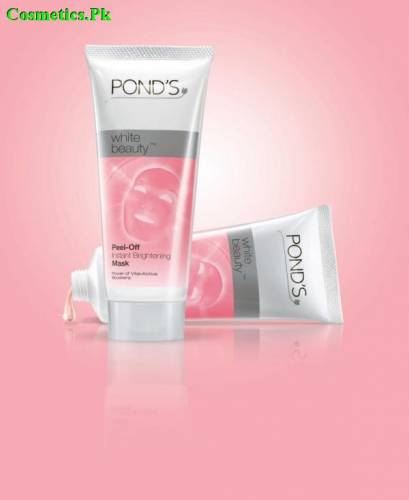 Note: Price is N/A, For purchasing contact us at [email protected]..