Mohsin Naveed Ranjha is the popular and renowned clothing brand for men and women. This clothing brand is also known as MNR. The main and popular product lines of Mohsin Naveed Ranjha are casual wear, formal wear, semi-formal wear, bridal wear and menswear. This clothing brand is getting very popular among men and women. Mohsin Naveed Ranjha has always appreciated for designing latest and trendy dresses. Every year, Mohsin Naveed Ranjha showcased wide range of collections for every type of season and occasion. After getting huge popularity and success of Mohsin Naveed Ranjha formal wear for women, now this fashion brand is back with a big surprise. Recently, Mohsin Naveed Ranjha launched latest and exclusive menswear collection 2012. The complete menswear collection 2012 is extremely elegant and trendy. This collection is specially designed for attending parties, functions and wedding functions. So all men who would love to wear decent and stylish dresses they should check out the collection by Mohsin Naveed Ranjha.
The complete menswear collection 2012 includes kurta, shalwar kameez along with the perfect combination of pajamas. In this post, we are presenting few pictures of Mohsin Naveed Ranjha menswear collection 2012. Moreover, Mohsin Naveed Ranjha used bright and decent colors like brown, black, white and blue. For additional details about the collection and knowing about the rates you can directly visit the Mohsin Naveed Ranjha outlet or either you can contact on the phone number given below:
Outlet Address: Â Bhutta center, opp district courts Sialkot road satellite town, Gujranwala
Phone Number: 055-3730306
So all men who want to wear decent and elegant kurta shalwar for attending any upcoming wedding function or party they should check out Mohsin Naveed Ranjha collection. Just stay a bit here and have a look at the few pictures which are given below. We hope that every man will definitely like this collection.
Mohsin Naveed Ranjha Menswear Collection 2012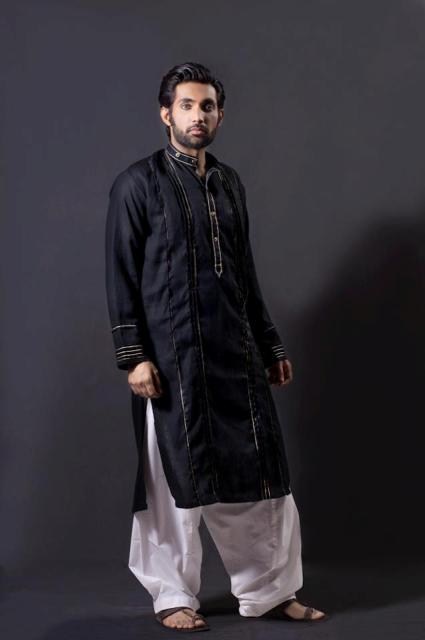 Exclusive Menswear Collection 2012 By MNR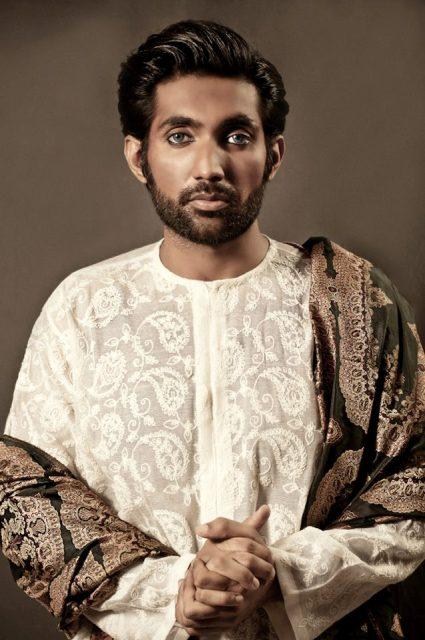 Stylish Collection 2012 By Mohsin Naveed Ranjha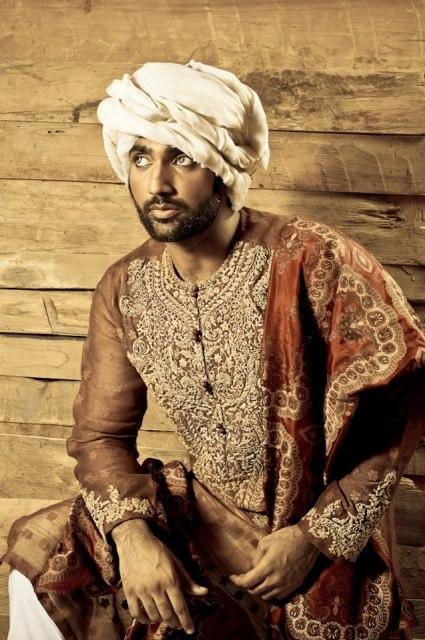 Decent Menswear Collection 2012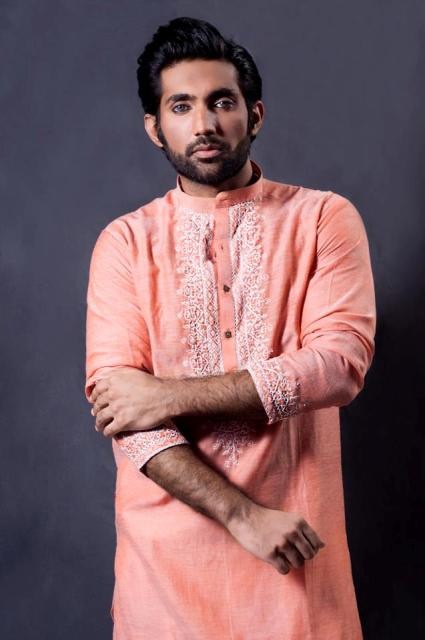 Complete Collection By Mohsin Naveed Ranjha