Maybelline is a very famous and well reputed cosmetics brand all over the world.Maybelline has recently introduced their spring collection 2012 included so many products that must be perfect for this season.Maybelline has launched foundation collection for this season of spring 2012 by the name of Dream Nude Airfoam.This foundation has a lightweight formula which give a sheer, natural and fine look.This foundation is not a liquid, cream or mousse but it is a Airfoam..Just check out this foundation by Maybelline here..
Maybelline Dream Nude Airfoam Foundation 2012.
Foundation.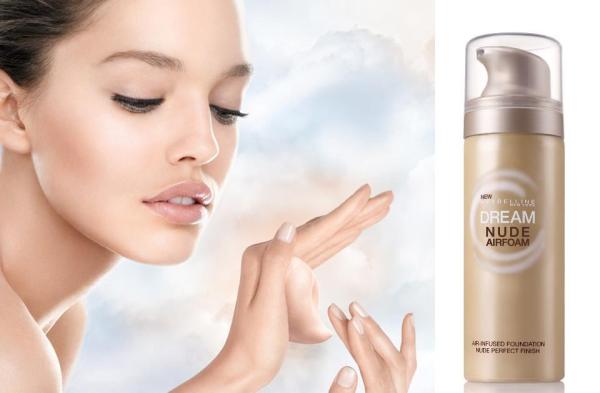 Note: Price is N/A.
If you want to purchase this products contact us at sales@cosmetics.pk..