Maybelline has recently launched their makeup products for the season of spring 2012.Maybelline has launched their new lipstick shades for spring 2012 included 10 different yet lovely shades that are perfect for this season and according to latest trend.Maybelline latest SuperStay lipstick collection 2012 has the color of a stain, the shine of a gloss and a applicator for a perfect shine.It has a formula which is long lasting up to 10 hours..Just check out this beautiful collection by Maybelline here and enjoy the whole day by applying this lipstick..
Maybelline SuperStay Lipstick Collection For Spring 2012.
Look 2012.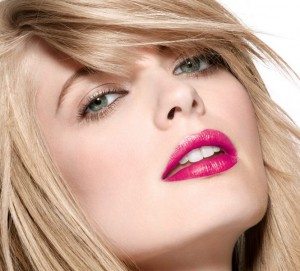 Lipstick Shades 2012.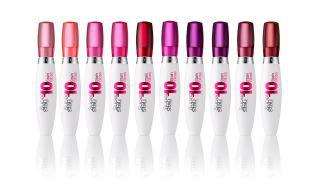 Note: Price is N/A…For purchasing contact us at sales@cosmetics.pk..