MAC is known by its name and quality..MAC has always launched their stunning and lovely shades for eyes, lips and nails.MAC has now launched their exclusive summer collection 2012 included beautiful makeup products which has gained very fame among new generation.
MAC is now back with their Ruffian Collection, in which you will find out standing shades of lipstick and stunning manicure look.MAC is a very famous in dramatic makeup and here they are going to introduce their makeup art for their customers.This is really an interesting collection for those who love nail art and now this is not a dream for those who can't do this art, because MAC has launched their Ruffian Manicure and lipstick shades in almost 3 colors and each set contains one lipstick shade with 24 nails in size, which are very easy to apply..This is a triple-threat of color, texture and style..Let's see here below..
MAC Latest Ruffian Collection For Summer 2012.
MAC Collection: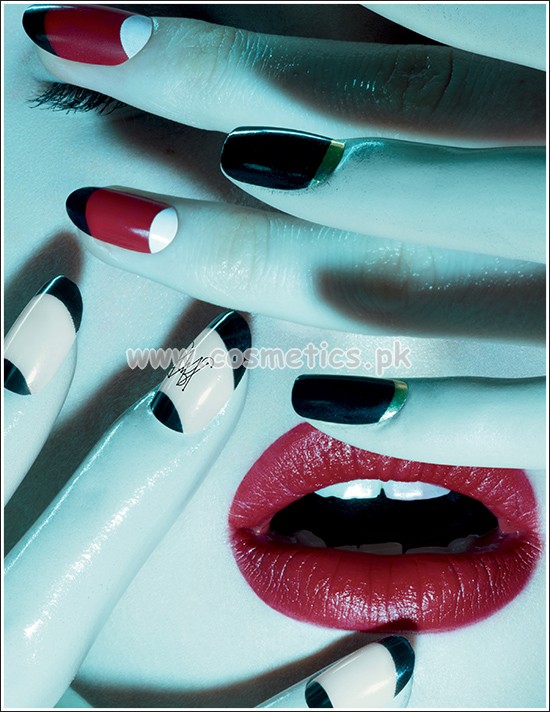 MAC Ruffian Art 1.
MAC Ruffian Art 2.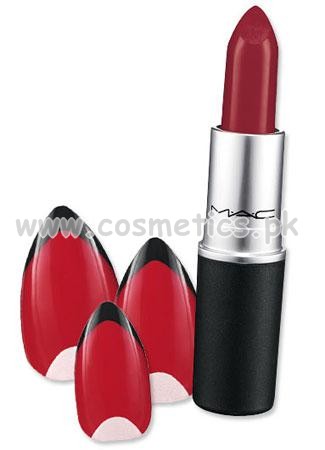 MAC Ruffian Art 3.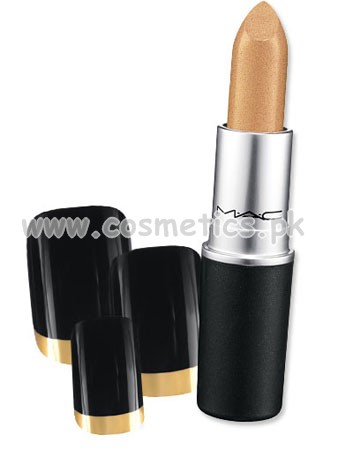 Prices:Â  Lipstick—> $14.50Â  & Manicure–> $25.00
Note: Prices are available, For purchasing contact us at [email protected]..