L'Oreal is most leading and well reputed cosmetics brand all over the world.L'Oreal has always launched skincare, haircare and makeup products for their customers.
The most common problem of every women is aging spots or freckles and L'Oreal has introduced their so many products for anti-aging.Now in winter season L'Oreal has launched their Age Perfect Golden Balm for face, neck and chest.It contains Hydra-Nutrition that will give you a fresh look during winter season.
Age Perfect Golden Balm.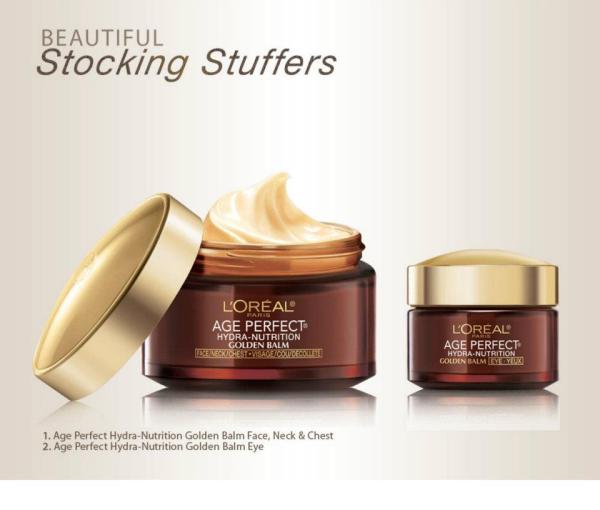 Note: The Price is N/A but if you want to purchase this product contact us at [email protected].