Levi's is not new for any introduction, it has been working in the field of fashion since year 1873.Levi's is an international fashion brand was established by Levi Strauss.Levi's is one of the most famous and successful to provide clothing products in the history of apparel.
Levi's offers stunning and stylish western wear outfits for men and women both but they have big name to provide jeans in various type.Levi's summer collection 2012 is one of the most tremendous collection of this year of summer 2012.Levi's Go Forth summer collection for boys & girls 2012 are out now included stylish and decent skinny and straight jeans for both in a bright colors.Levi's clothing is little bit expensive because of their high quality and branded name but very demanding in young and modern generation.Here are some latest collection of casual wear jeans by Levi's for summer 2012 under label Go Forth..Just check out them here below..
Levi's Summer Collection For Men And Women 2012.
Levi's Go Forth Collection 2012.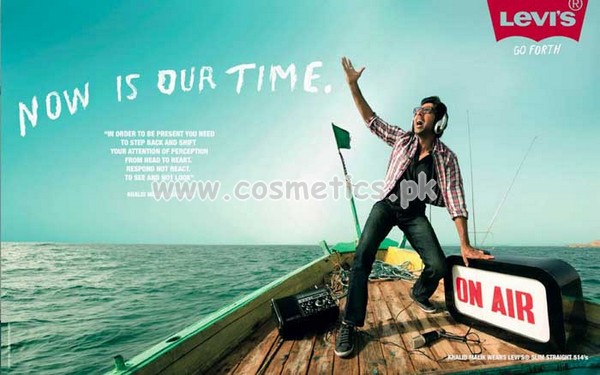 Levi's Go Forth collection for summer 2012 is perfect for youngster and teenagers because now is our time to enjoy the summer.
Complete Collection:
Note: Price are N/A but if you are interesting to purchase them online then contact us at [email protected]..