MAC is a very famous cosmetics brand is going to introduced their spring collection 2012.As we all know that the winter season is going and every one seem to busy for preparation for next season.MAC latest Lightfully collection 2012 for spring included four skin care products that will give you a healthy and beautiful skin for ever.
This collection has marine-bright formula which drained from world's oceans that will nourish, hydrant and de-oxidize your skin..Just check out the collection and prices of this skin care products by MAC 2012.
MAC Lightfully Spring Collection 2012.
MAC Collection 2012.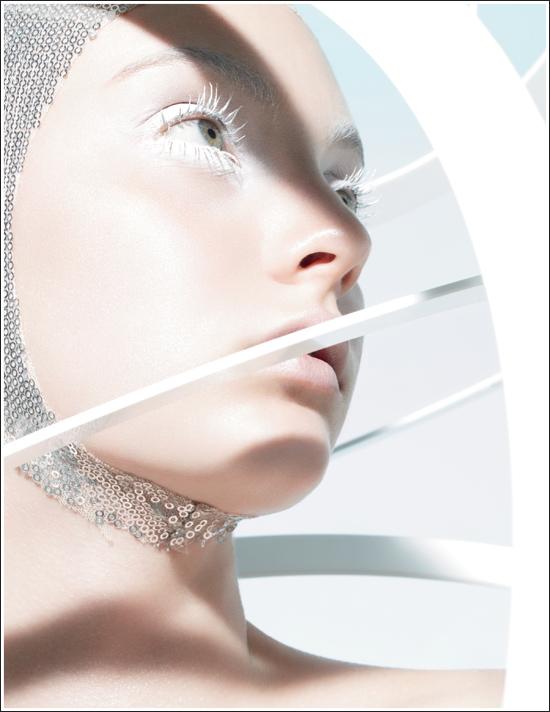 Prices are:
1. Lightful Cleanser                            Price: $25.00 U.S. / $30.00 CDN.
2. Lightful Softening Lotion           Price: $30.00 U.S. / $36.00 CDN.
3. Lightful Essence                             Price: $40.00 U.S. / $48.00 CDN.
4. Lightful Moisture Creme            Price: $40.00 U.S. / $48.00 CDN.
Note: For purchasing contact us at [email protected]..