Miss Dior is of course a ladies perfume  for summer 2012 has recently launched by Dior.Dior is a well known cosmetics brand who offers makeup and skincare products as well as fragrances for every season.This summer Dior has designed and introduced their latest fragrance for women named Miss Dior for women of 1947, which is available at all leading stores in a very beautiful packaging and Chypre Floral fragrance.Just stay a bit here and check out this beautiful looking and good smelling perfume by Dior 2012 here below and rush your nearest Dior outlets and leading stores for this product now..Check out..
Dior Latest Perfume Collection For Summer 2012.
Look.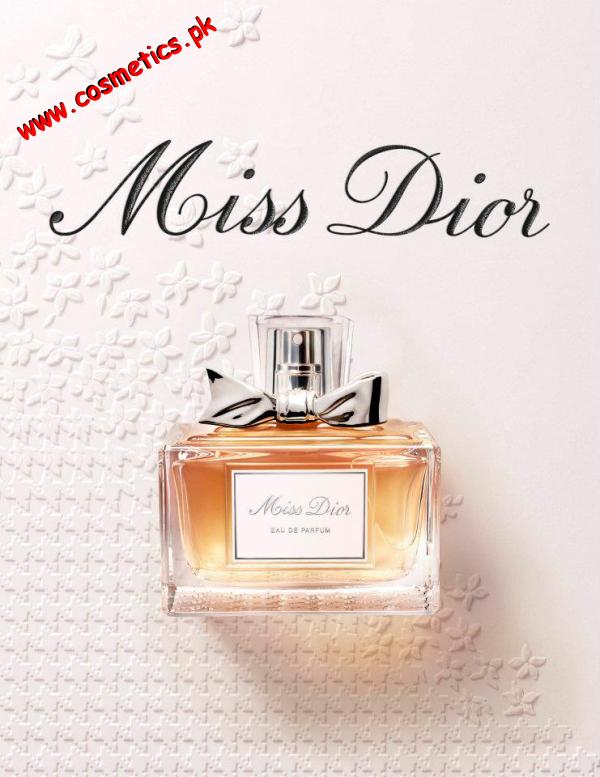 Miss Dior 2012.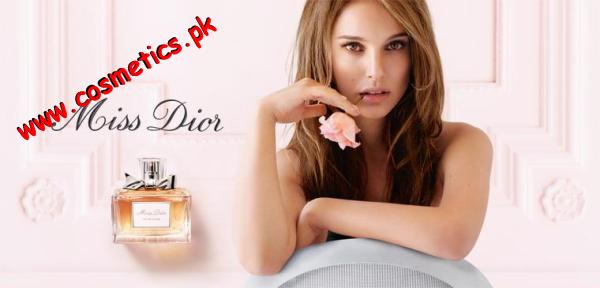 Note: Price is N/A, For purchasing contact us at [email protected]..