MAC has recently launched their latest cosmetics for spring 2012 included so many products for makeup.MAC Cosmetics is one of the most leading and demanding cosmetics brand all over the world.Latest MAC Love Water collection is suitable for the season of spring which is going with all of its lovely atmosphere.MAC has launched this collection with Chen Man who is a Chinese fashion photographer.This makeup collection for spring 2012 by MAC has consists of all the products which make a complete makeup kit.Just check out this collection by MAC here below..
MAC And Chen Man Love Water Collection 2012.
Makeup Kit..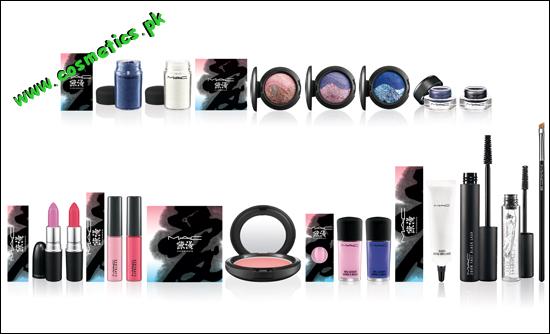 Looks.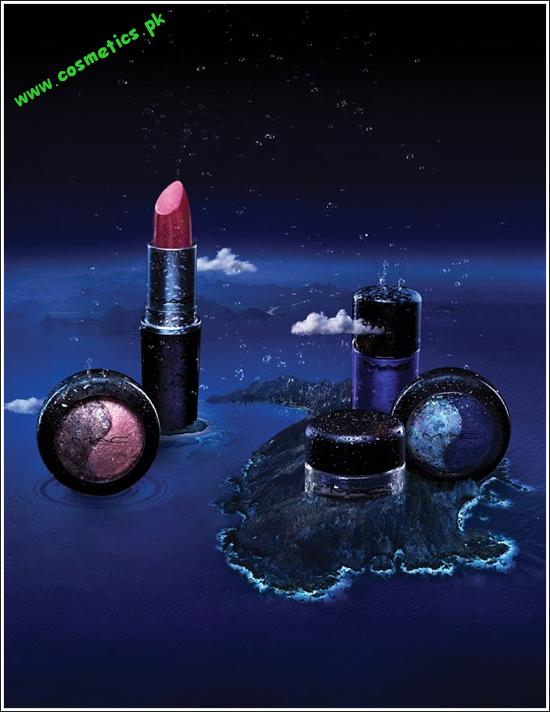 Note: Price is N/A, For purchasing contact us at sales@cosmetics.pk..