Avon is one of the most leading cosmetics brand all over the world.Avon is the UK based cosmetics brand but available in Pakistan also.
Avon has recently introduced their latest perfume collection for spring 2012 by the name of Outspoken Intense by Fergie..Just check out this perfume here.Its specialty is the mini travel size of this perfume that can be take away any where..Smell is good and packing is of course attractive and beautiful..
Avon Perfume Collection 2012.

Perfume 2012.                                 Price : £12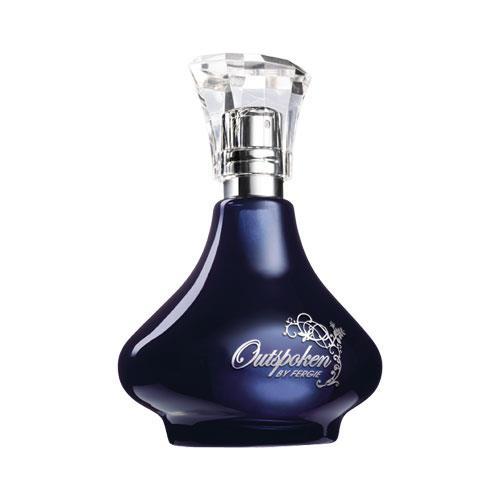 Avon Collection 2012.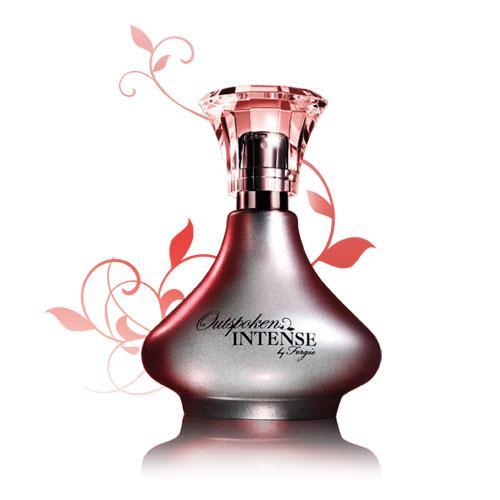 Note: Price is available,For purchasing contact us at [email protected]..