Kryolan is one of the most leading cosmetics brand all over the world and also available in Pakistan.Kryolan is basically a Professionals Makeup was established in year 1945 and since then they have working for their customers in a way that their customers need..
Kryolan has recently launched their spring collection 2012 included complete makeup kit that will give you a natural and fine look in this spring season 2012.Just check out this makeup collection here..
Kryolan Makeup For Spring 2012.
Collection 2012.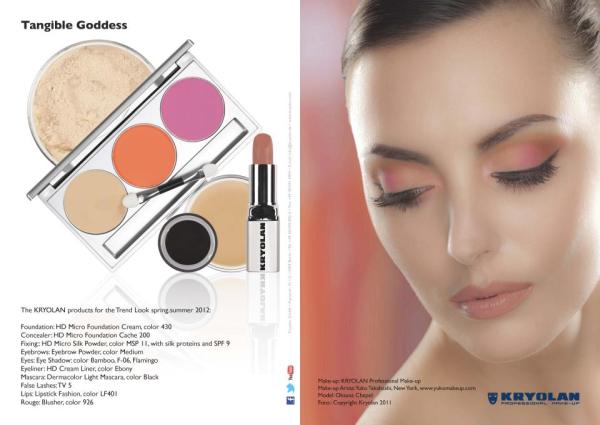 Note: Price is N/A..For purchasing contact us at [email protected]..