Khaadi is the most leading and well known fashion brand in Pakistan and it was founded in 1998. During this span of time, Khaadi has made a special and incredible position in Pakistani fashion industry. The main product lines of Khaadi are Khaadi menswear, Khaadi women, fashion accessories. Basically, Khaadi is famous for its finest and excellent fabric material. Recently, Khaadi has launched its latest and exclusive kurta collection 2012 for men. The whole menswear collection 2012 by Khaadi is very decent and stylish. Khaadi menswear collection 2012 includes decent kurtas and shalwar kameez. Men can wear these decent kurtas with jeans and pajamas for making their personalities more decent and stylish. So all men should give a look at the latest kurta collection 2012 by Khaadi.
In this post, we are presenting few pictures of Khaadi kurta collection 2012 for men. In this kurta collection, Khaadi used dark colors like orange, blue, black, purple and white. This kurta collection 2012 has been launched in the form of photo shoot. The feature model for Khaadi kurta collection 2012 is Abbas Jafri. Photography has been done by Rizwan-ul Haq and hair and makeup has been done by Wajid Khan. This menswear kurta collection 2012 is available in all the outlets of Khaadi such as Lahore, Karachi, Islamabad, Dubai and Sialkot. For our males clients, we mention the email address and phone numbers of Khaadi.
Email Address: [email protected]
Phone Number: +92-21-2560715, +92-21-2566667-8
So all men who would love to wear decent and stylish kurtas for attending their functions and parties they should not waste their time and visit their nearest outlet of Khaadi. Just stay a bit here and check out the few pictures of Khaadi kurta collection 2012 for men.
Khaadi Kurta Collection 2012 For Men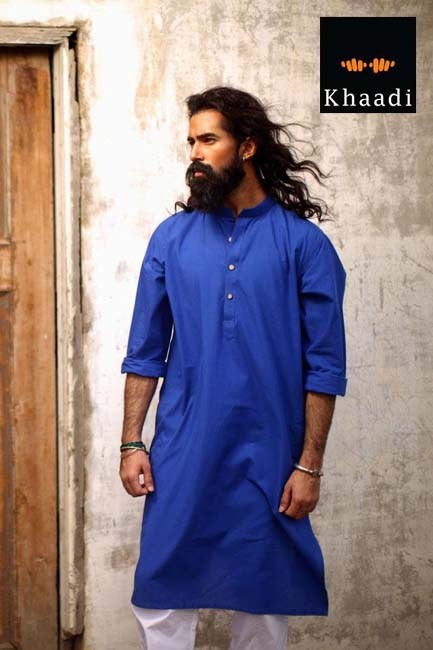 Decent Kurta Collection 2012 By Khaadi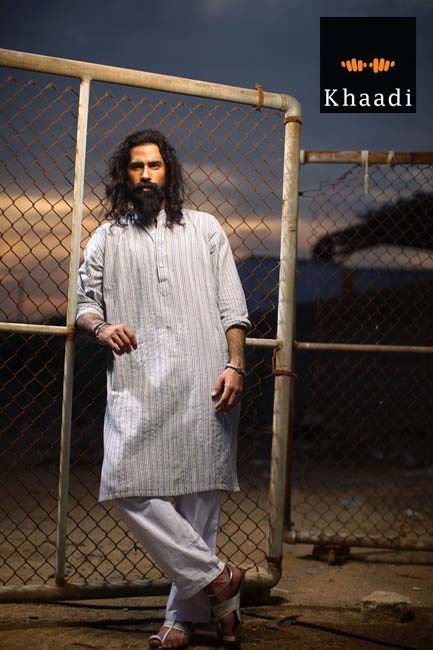 Few Pictures Of Khaadi Kurta Collection 2012