We www.cosmetics.pk have given you all about best cosmetics products by brands for every season, beauty tips for you that had given you a healthy and glowing skin and long and shine hair..Just all that you want to know about cosmetics and beauty.
Now we are going to introducing some new features here that will must be like by you and we hope you will stay with us for more updates.Here is a great sneak peak of our new features..Check out below..
Fashion For All 2012.
Jewelery Section 2012.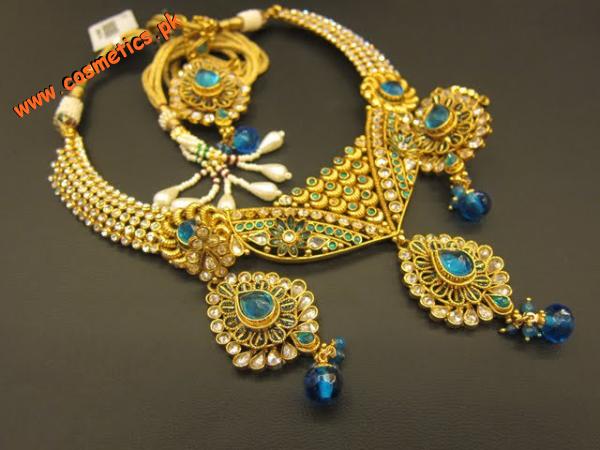 Accessories Collection 2012.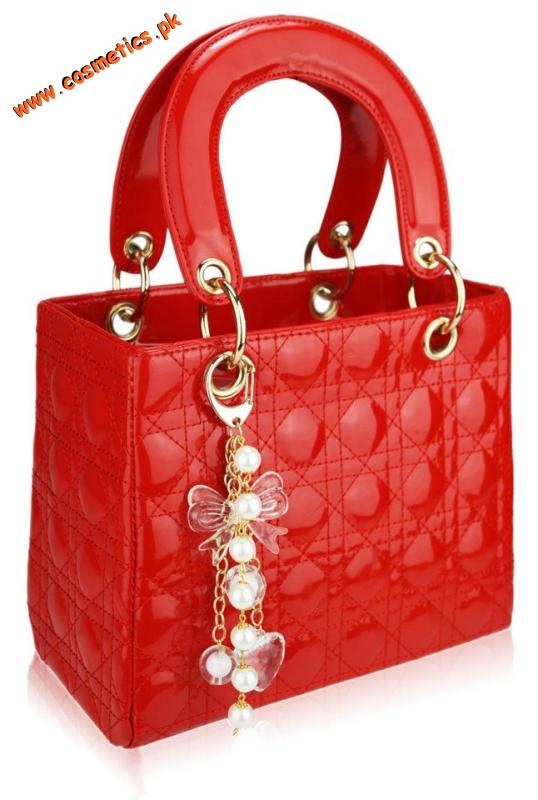 Foot Wears 2012.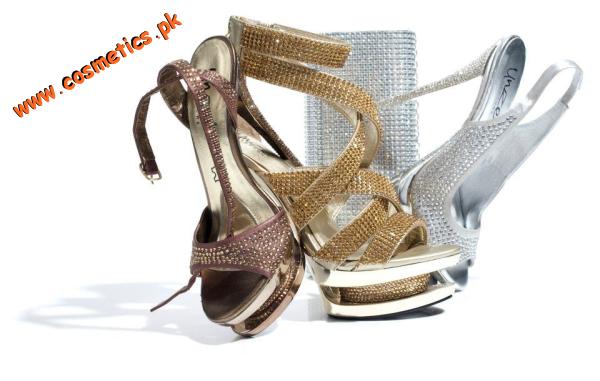 Clothing Collection 2012.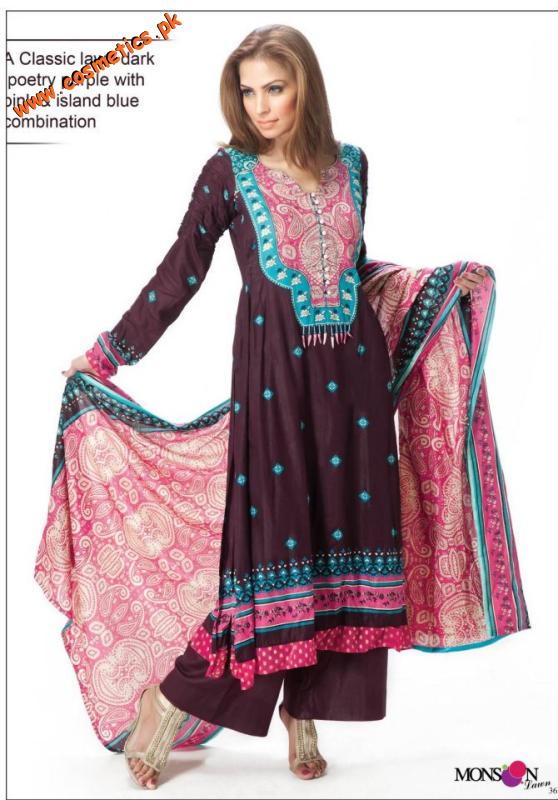 Bridal Style.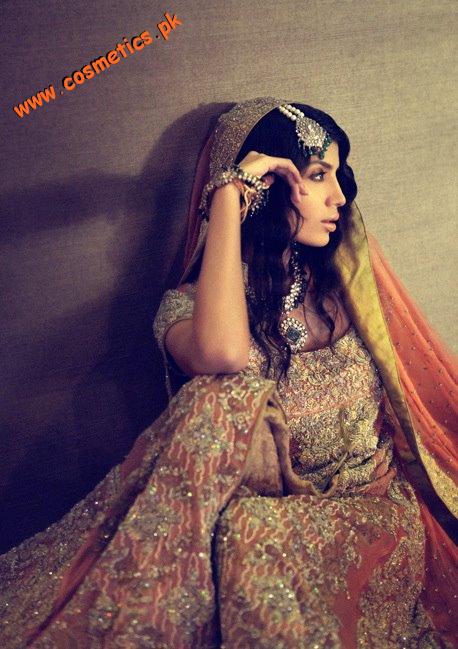 Yes!! Here now we are taking for you all about fashion included Clothes from brands, designers and boutiques, Foot wears, Jeweleries and Accessories etc etc..