Exist is the popular and renowned menswear clothing brand in Pakistan. It was founded in 2004 and Exist was introduced by Buksh Group. The main and popular product lines of Exist are men suits, jackets, shirts, jeans, t-shirts, footwear, ties, sneakers, belts and other fashion accessories. As we know that every clothing brand is showcasing its fall and winter collection for men and women. Recently, Exist has launched latest and exclusive winter collection 2012 for men. The winter collection 2012 is stylish and fashionable. Exist winter collection 2012 includes wide range of men suits and pant coats. So all men who would love to wear decent and comfortable pant coats in winter season they should give a quick look at the latest menswear collection 2012 by Exist. Men can wear these pant coats or suits for attending formal functions and other social meetings.
In this post, we are sharing few pictures of Exist winter menswear collection 2012. In this winter collection, Exist used attractive and dark winter colors like black and brown. This winter collection is available in all the outlets of Exist that are located in all major cities like Lahore, Islamabad and Gujranwala. If any man wants to know the price range of these pant coats he should contact Exist through email address or phone. The email address and phone number of Exist is given below:
Phone Number: 92346666664
Email Address: [email protected]
We are completely sure that by wearing these winter pant coats or suits, every man will definitely look more decent and fashionable. All winter dresses by Exist are designed according to latest fashion trends. Just stay a bit here and check out the few pictures of Exist winter collection 2012 and every man will surely set a budget in winter season for buying these suits or pant coats. So all men should not waste time and visit their nearest outlet of Exist.
Latest Exist Winter Collection 2012 For Men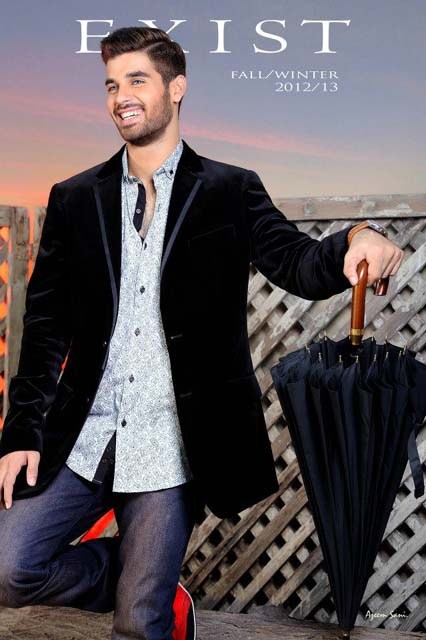 Decent Winter Collection 2012 By Exist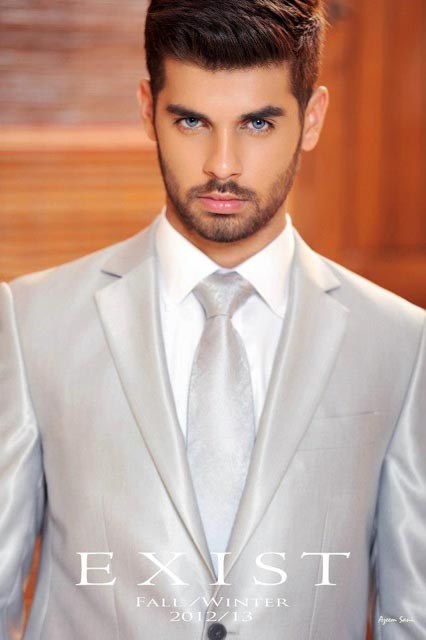 Stylish Winter Collection 2012 By Exist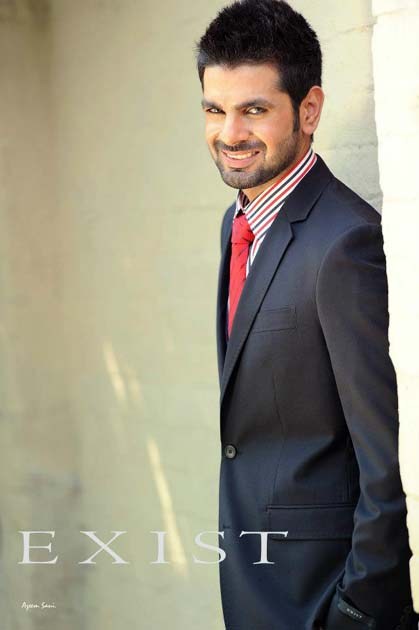 Latest Winter Collection 2012 By Exist