Estee Lauder is a very famous cosmetics brands has recently launched their so many products for every season.As we know that the summer 2012 is at our door step and we all are seem to be very busy for preparation of that hot atmosphere of summer.Makeup is of course very important part of our life and during this season the makeup products launch with the formula which can prevent our face and body from the bad effect of summer.Estee Lauder has recently launched their Mad Men collection in which a very beautiful shaded lipstick and creme rough has adorned with good looking packaging..Just check out this Estee Lauder Mad Men collection for summer 2012 here below..
Estee Lauder Mad Men Products 2012.
Collection 2012.                 Price:  Lipstick $25.00 & Creme Rouge $40.00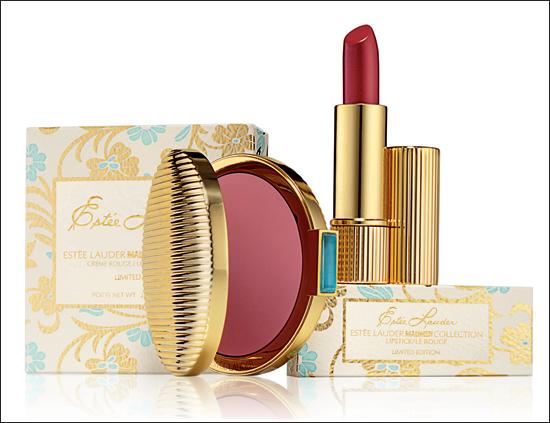 Look 2012.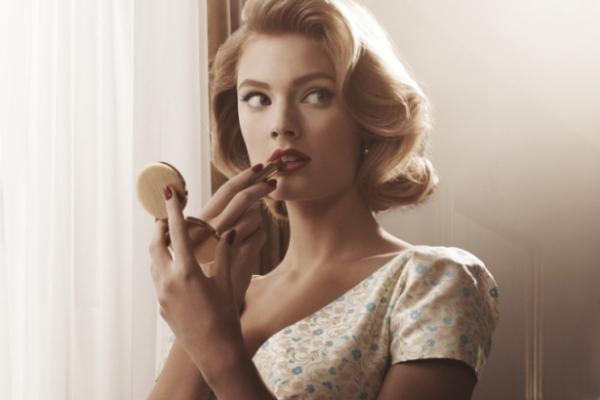 Shade 2012.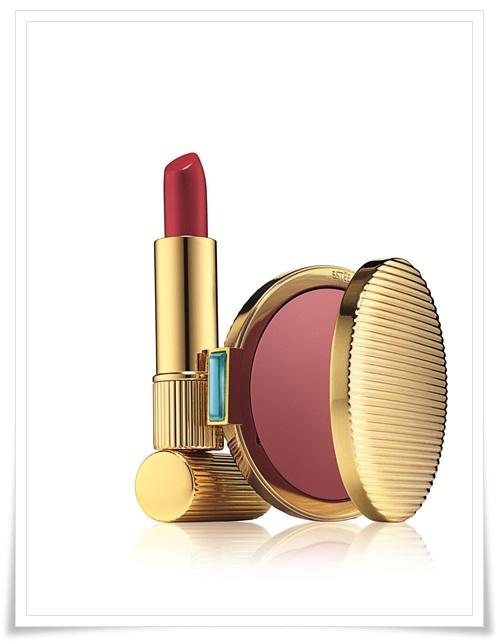 Note: Price is Available, For purchasing contact us at [email protected]..