Estee Lauder has introduced their latest Day Wear moisturizers for winter season.This collection contains two types of Day Wear moisturizers that will give your face an instant, even toned and healthy look for day to night.Let's see here below the Day Wear moisturizers by Estee Lauder and choose one best for your skin.
Day Wear By Estee Lauder 2012.
Moisturizer By Estee Lauder.                     Price : $35.00/ 1.0 oz.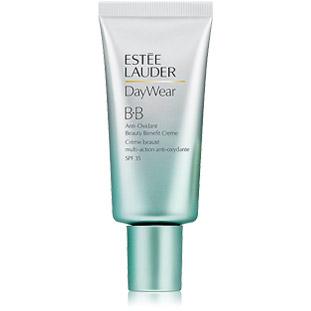 This is a lightweight formula of BB creme contain powerful and super Anti-Oxidant complex and SPF 35.It is suitable for all type of skin.
 Moisturizer Day Wear.                     Price: $45.00/ 1.7 0z.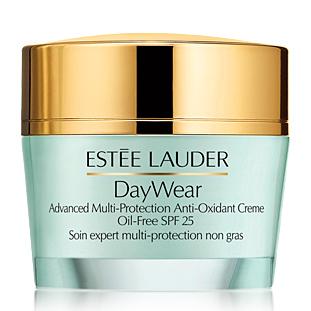 It contains Oil-Free and SPF 25 formula with advanced multi-protection Anti-Oxidant creme.
Note: Price is availabe, For purchasing contact us at [email protected]..