Dior is one of the most leading and demanding cosmetics brands all over the world.Dior was found in year 1947 and since then they had given so many makeup and skincare products as well as fragrances.
Diorshow New Look Mascara is one of the most eligible and exciting product for the season of spring.This product contains formula pairs nano-brush with a high precision and serum formula to multiply volume lash by lash, with instantly and continued use.This nano brush structured in two parts, the lower part of the brush is made up with four reservoirs and rows of separating spikes which loads lashes from the root and give a maximum extension.
Diorshow New Look Mascara.
Look.                               Price: $ 28.50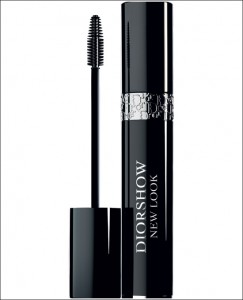 Note: Price is mentioned..For purchasing this product contact us at [email protected]..