Cougar is a well known brand of Pakistan. It is prominent fashion brand of western wear outfits. It offers casual wear to ready to wear outfits included clothing, foot wears, hand bags and accessories for urban boys and girls who love to wear western outfits.Cougar New Summer 2012 collection has been launched both for boys and girls. Here we are going to tell you about boys dresses collection by Cougar.
Cougar always offers stunning collection in every season to make a tremendous change in your wardrobe. Recently we have shared with you the most tremendous summer collection for women 2012 and now here is a stunning collection of casual wear dresses for boys by Cougar.Cougar Summer 2012 Latest Menswear has consists of stylish and stunning tees shirts, jeans and cargo's in bright colors and prints.Cougar latest menswear collection 2012 is a very decent collection, in which you will find the dresses and shoes in awesome shades and designs. Over all the collection is simple yet sober which are definitely easy to wear for every type of age of men.Let's see below and get this collection soon.
Cougar Fashionable Western Style Collection 2012.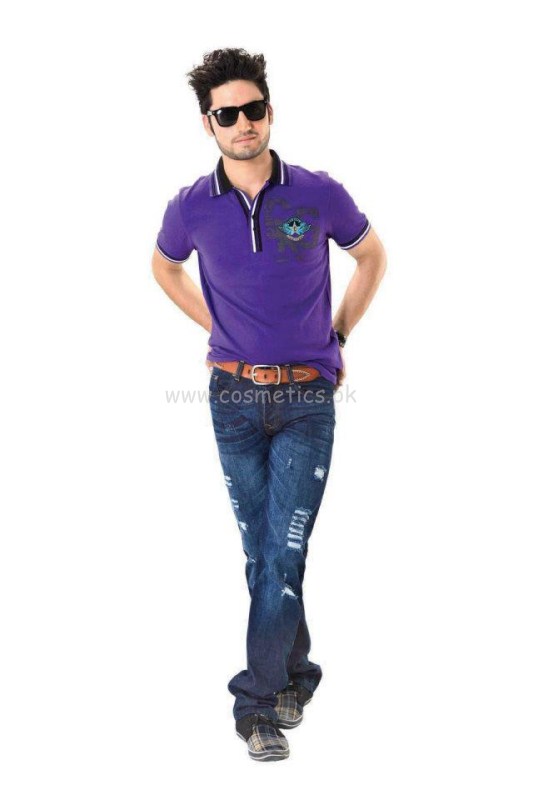 See the complete range of Cougar Summer Collection 2012 and decide which dress do u like for yourself.
Complete Collection.