Clinique latest age defense BB cream for summer 2012 has recently launched with SPF 30 formula which will give you protection, anti-oxidation and prevention.Clinique is a very well known cosmetics brands deals in skincare, makeup and fragrances products for their customers worldwide.Clinique latest age defense cream for women 2012 has a formula that must be used as an instant morning routine product.It will give you a perfect looking skin.It is available in three different shades for three different looks.Use shade 1. for fair complexion with pink undertones, Use shades 2. for fair to moderately fair complexion with golden undertones and use shade 3. for moderately fair to medium with golden undertones.This is perfect for every type of skin tone.Let's have a look at this product now..
Clinique Latest Skincare Products For Summer 2012.
Age Defense BB Cream SPF 30 Price: US $37.00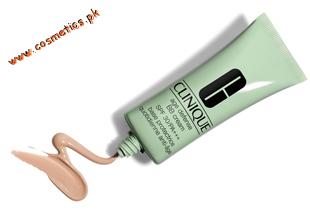 Look.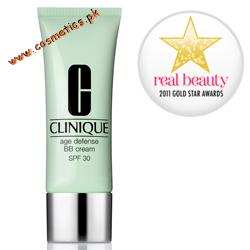 Shades.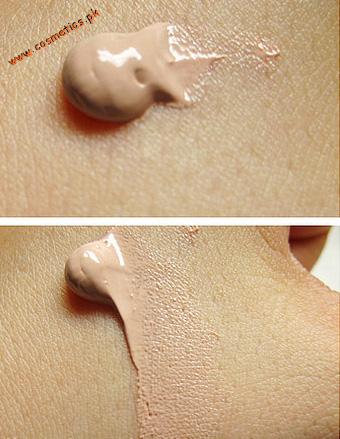 Note: Price is Available, For purchasing contact us at [email protected]..