Next is the most demanding brand. The New Children's High Summer Collection 2012 By Next is superb with its all hues. So many times , we have shared with you Next products about Men and Women, Now This Fabulous collection 2012 By Next is awesome collection for children for Casual wear and even Party wear.
Next Latest Children's High Summer collection is including all types of dresses and costumes which are liked by children too. The material used in it is so comfortable and even not irritating, so that kids can wear easily.
This New Collection 2012 By Next has new stylish trousers, T-shirts, shorts, napkins, socks, sun glasses, frocks, jeans, pants and etc. All dresses are so colorful and attractive for children. These stunning collection By Next is really the gift for your kids.
So Moms get ready to have them and give it to a quick look to this exclusive and out class collection.
Next New Summer Collection For Children 2012.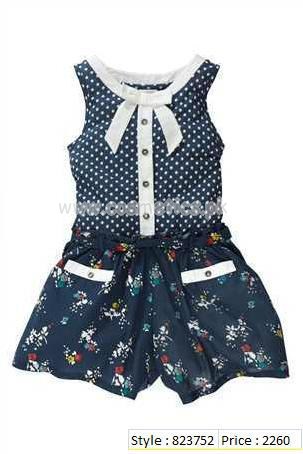 In short This Beautiful collection is consisted even babies and babas suits. Just check out its complete range.
Complete Collection.