ChenOne has recently launched Latest Home collection 2012 for the purpose of decorating and enhancing the beauty of your home. ChenOne offers high quality cartoons printed bed sheets for children,contemporary and traditional furniture,gift items,decoration pieces,cutlery and crockery as well as interior design facility.
This New fabulous collection By ChenOne is really superb containing beautiful fancy and embroidered cushions and fancy graceful table clocks and photo frames to make your memories saved.
ChenOne has brought fabulous colorful bed sheets for children's bedroom which are really the source of attraction for them.ChenOne Home collection 2012 also containing bath napkins.
So guys go on and do not lose this opportunity for this Summer.have a glance on them.
Home decoration collection 2012 By ChenOne.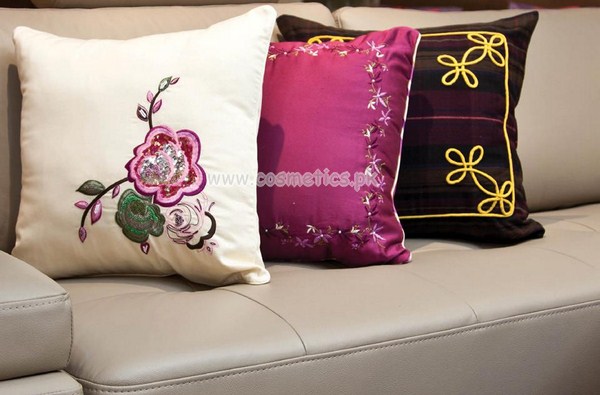 ChenOne complete collection is really very useful for also weddings and for gifts on any occasions. The best Home collection containing Interior furniture.
Complete collection.