ChenOne Home collection 2012 has added new accessories to its Collection. If we talk about the beauty, then we quickly think to ChenOne because it's high quality products. However ChenOne has always given us fabulous and fashionable collections, therefore ChenOne is at the high thought of every person who is fond of decoration.
New Home collection 2012 By ChenOne has launched marvelous interior decoration accessories,which can also be gifted and this Home collection 2012 is best choice for whom you love and care about.
This Valuable collection 2012 contains beautiful flask, are made of the best quality material. These all flasks and other pieces simply colored which look graceful and enhance the charm and standard of your drawing rooms.
ChenOne Home collection 2012 this New edition is so catch able the eyes, specially of women who are so conscious about their home beauty and standard.
Let's have a glance on these remarkable gift by ChenOne for us.
ChenOne New Edition to Home Accessories 2012.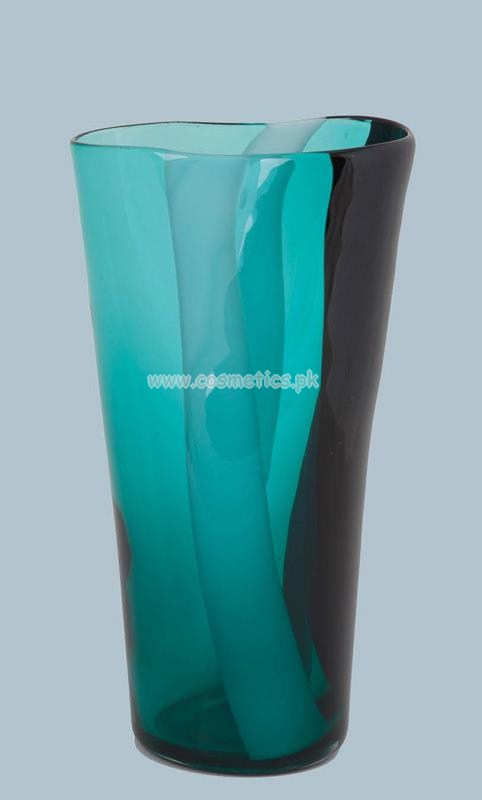 ChenOne latest collection is the gift to whom, who are conscious about their standards.
Complete Collection.
 Note: Prices are N/A, for purchasing online with us contact at sales@cosmetics.pk..