Lakhani Silk Mills Lawn Collection 2012 is back with their latest lawn collection for summer 2012.Lakhani Silk Mills (LSM) is one of the most leading and manufacturer of Pakistan was serving their customers with flourish product line with a sense of trend and need.Lakhani Silk Mills has launched their lawn dresses for summer 2012 under two labels named Zunuj lawn and Komal lawn.Here are some pictures of lawn prints by LSM from both categories.We are here sharing with you most demanding lawn prints which are perfect for casual wear to formal wear.LSM has always designed their every collection with full of artistic designs which are suitable for every age of women.This is also an outclass summer collection 2012 by Lakhani Silk Mills because they have elegant and colorful schemes.Just stay a bit here and have a quick look at them latest Lakhani summer casual wear lawn 2012 here below..Let's see..
Latest Lakhani Silk Mills Summer Lawn For Women 2012.
Lawn Prints By LSM 2012.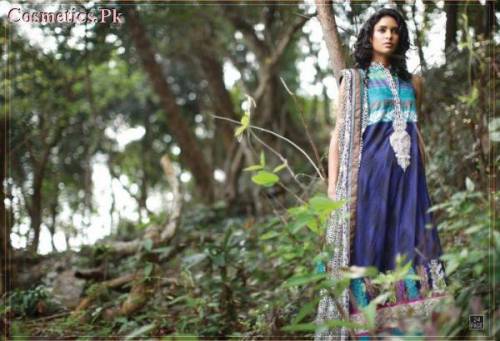 Lawn Prints For Summer 2012.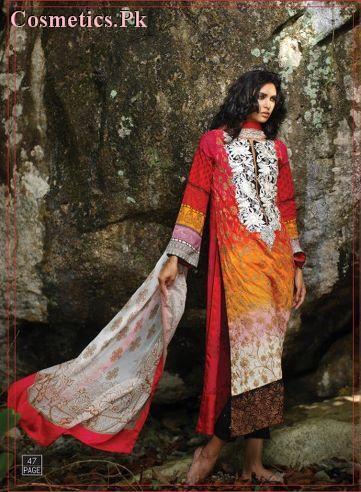 Lakhani Silk Mills Lawn Collection 2012: