Junaid Jamshed is a very prominent fashion designer of Pakistan as well as a good person.Junaid Jamshed has come in the field of fashion with the mission to provide latest and fashionable garments for men.But after the great success of menswear collection, Junaid Jamshed has launched so many seasonal collections for women.
Junaid Jamshed has recently launched his menswear collection 2012 for summer in which stylish and stunning kurta shalwar and kameez shalwar are added.This summer collection 2012 by Junaid Jamshed has adorned with little bit embroidery and some of them are with simplicity.The fabrics are usually lawn and cotton which are perfect for the season of summer and color contrast is vibrant yet bright both.This stunning kurta shalwar designs by Junaid Jamshed for summer 2012 is a perfect choice of every man because they are wearable, comfortable and affordable..Let's check out the latest summer kurta shalwar for men 2012 by Junaid Jamshed here below..
Junaid Jamshed Latest Summer Kurta Shalwar For Men 2012.
Junaid Jamshed Kurta Collection 2012.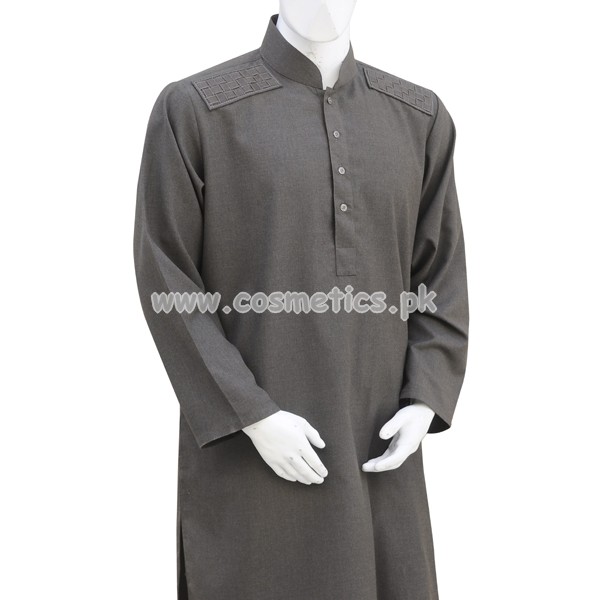 Junaid Jamshed has launched so much decent and sober kurta shalwar designs for all type of age of men..Just check out..
Complete Collection: